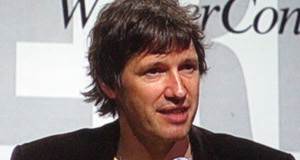 It has been reported that Paul W.S. Anderson has been confirmed to be directing the upcoming sixth film of the "Resident Evil" franchise.

The film begins production this fall, and will once again star Milla Jovovich. There is no word yet on any other cast members at this point. This is said to be the last film of the franchise.

"Resident Evil 6" is slated for a September 12, 2014 release.