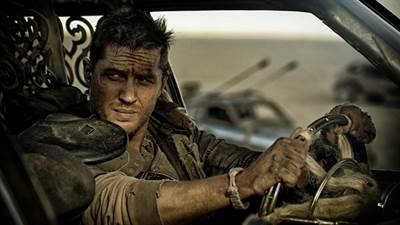 George Miller's Mad Max: Fury Road has been chosen for best film of the year, as chosen by the International Federation of Film Critics.

Miller said in a statement, "You could have knocked me over with a feather! It's lovely to have this great cohort of critics acknowledge our collective labors in this way."

Other nominees for the award were Laszlo Nemes' Son Of Saul, Hou Hsiao-hsien's The Assassin and Jafar Panahi's Taxi.

The award will be presented to Miller on September 18 at the San Sebastian film festival.