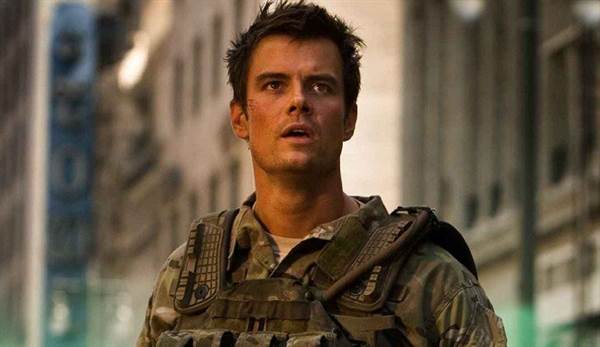 Josh Duhamel, who starred in the first three Transformer films, will be returning to the franchise. The actor tweeted out the following:

"Lieutenant Colonel Lennox reporting for duty. Let's do this. #transformers"

Duhamel, who portrayed Lt. Col. Lennox, skipped the last film, Age of Extinction, but will be back for the upcoming "Transformers: The Last Knight".

The franchise will be releasing their fifth installment on June 23, 2017, followed by Transformers 6 on June 8, 2018, and Transformers 7 on June 28, 2019.