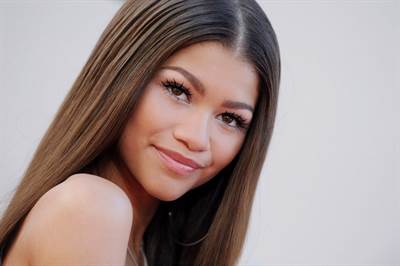 A few months ago, it was announced that Disney star Zendaya would be playing a lead role in the up coming Spider-Man: Homecoming, and now it has been reported by many sources that she will, in fact, be playing the role of Mary Jane Watson.

This current Spider-Man reboot will star Tom Holland as Peter Parker, and the film will be focusing on his high school years.

Holland made his debut as Spidey in Captain America: Civil War.

Spider-Man: Homecoming is slated for a July 7, 2017 release.

Countdown to the release of Spider-Man: Homecoming with the The Movie Hype App.