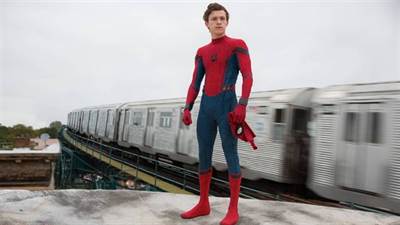 Spider-Man: Homecoming is on course to have a huge opening weekend.

The film, starring Tom Holland, Zendaya, and Robert Downey, Jr., is expected to no only reach the $100 million mark, but exceed it. The low end of the estimates is about $105 million for the first three day total. It has already earned between $42-$45 million through today.

There is some serious buzz about this film, and fans are clamoring to get their tickets. If these figures prove correct, this could be the third best debut for both a Sony and Spider-Man release.