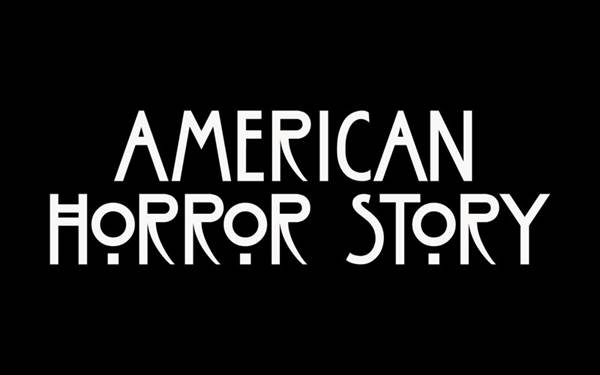 It has been announced that American Horror Story, the hit FX series, will be renewed for an eight and ninth season.

FX Networks CEO John Landgraf said, "American Horror Story launched the modern limited series revolution and - as evidenced by the most recent installment 'Roanoke' - it remains as vital today as when Murder House stunned audiences six years ago. Each new chapter is a cultural event, beloved for every new twist in imagery, style, cast and plot."

AHS has won 15 Emmy Awards and is one of the most successful series on FX history.

"When Ryan and Brad came to us seven years ago with the idea for a horror series structured as an anthology, with a group of actors returning year after year, in different roles, settings and time periods, we were in awe of the sheer originality and ambition of their vision. They've since delivered six fantastic installments which have rightfully attracted millions of viewers, critical raves and dozens of awards", said Fox TV Group Chairmen and CEOs Dana Walden and Gary Newman.

The show will be starting up their seventh season in September of this year.