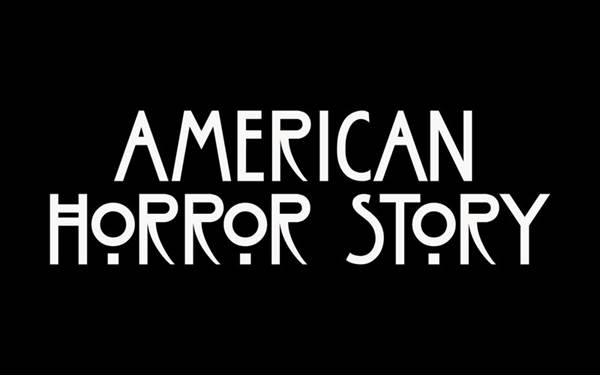 American Horror Story creator Ryan Murphy was on the Watch What Happens Live with Andy Cohen show yesterday, and revealed that the plot for the upcoming 7th season will be based on the 2016 Presidential election.

"Well I don't have a title, but the season we begin shooting in June is going to be about the election that we just went through. So I think that will be interesting for a lot of people", said Murphy. He said that there "may be" a character based on President Trump.

Other shows such as Saturday Night Live and Late Night with Stephen Colbert have seen a bump in their ratings since the election, with both shows doing massive amounts of coverage on the topic. And while AHS already has its loyal followers, this will no doubt bring in some new fans with a curiosity of how the storyline will play out.

AHS finished up their 6th season in November and was renewed for an 8th and 9th.

Murphy was on Cohen's show promoting his upcoming series, Feud, which will premier on FX on March 5. The first season, titled Feud: Bette and Joan will feature Susan Sarandon as Bette Davis and Jessica Lange as Joan Crawford and their tumultuous relationship during the filing of 1962's What Ever Happened to Baby Jane?.