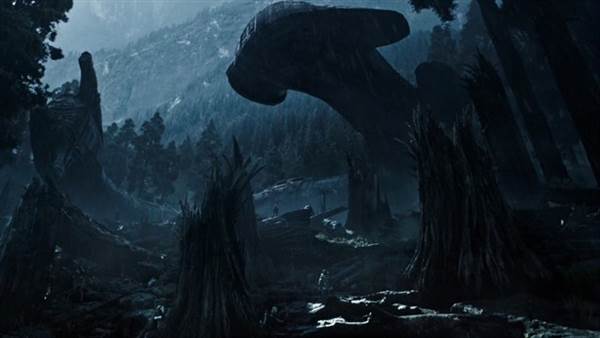 Ridley Scott's Alien: Convent is set to be released May 19, and the director is getting the word out about possible revisions to his franchise plans.

Scott had originally announced that he planned on making four more Alien films but, now, he seems to have had a change of heart when recently asked about it in an interview.

"I don't know. [I'll make] maybe two more [films], or maybe one more, I don't know." He went on to mention the follow-up of Covenant, saying, "I'll probably be filming it within a year. It'll be out within a year and nine months. It's weird when you're writing, doing, planning, thinking about franchises, it's amazing how it opens up and starts to evolve."

Scott also discussed his reaction to fans' misgivings about Prometheus.

"It went straight up there, and we discovered from it that [the fans] were really frustrated. They wanted to see more of the original [monster] and I thought he was definitely cooked, with an orange in his mouth. So I thought: 'Wow, OK, I'm wrong'… The fans, in a funny kind of way - they're not the final word - but they are the reflection of your doubts about something, and then you realize 'I was wrong' or 'I was right'. I think that's where it comes in. I think you're not sensible if you don't actually take [the fans' reaction] into account."