Jun 24, 2017 11:23 AM EST
FX Network Gears Up The Strain, Archer, and Legion For San Diego Comic Con 2017
As networks gear up for San Diego Comic Con (SDCC) FX has announced its staple shows will once again be delighting fans. Legion, Archer and The Strain plan to be in Ballroom 20 this year which is a change from the larger Hall H from previous years.

The Strain will launch its fourth and final season this year as the Horror series bids ado to the San Diego Convention Center and its fans. Meanwhile, Legion, heading into its second season plans to have Dan Stevens and other cast members in attendance to the delight of many.

Finishing its eighth season and its first one on FXX, SDCC Fan Favorite Archer will once again be there potentially with many of its cast in attendance. The show may also show a sneak peak of its upcoming ninth season as many speculate it will be the series second to last season.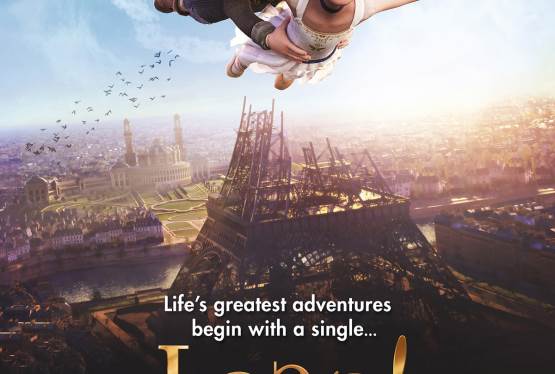 Leap!
WAS: $14.99
NOW: $12.99