Feb 15, 2018 10:05 AM EST
Midnight, Texas Renewed for Second Season
NBC has decided to renew "Midnight Texas" for a second season.

Charlaine Harris, author of the books the series is based on said, "I am stoked at the prospect of a second season of 'Midnight, Texas'. I can't wait to revisit my favorite town to discover what its inhabitants have been up to the past few months. Now the viewers, who've been asking me questions daily, will have their reward."

The show is set a small town in Texas, one that is filled with supernatural occurrences, and stars François Arnaud as Manfred, a psychic; Dylan Bruce as Bobo, owner of the town's pawn shop; Parisa Fitz-Henley as Fiji, a witch and shop owner; Arielle Kebbel as Olivia, an assassin; Jason Lewis as Joe, an angel; and Peter Mensah as Lemuel, a vampire.

The second season will see Eric Charmelo and Nicole Snyder as the new showrunners who will executive produce with David Janollari. They will be taking over for series creator Monica Owusu-Breen.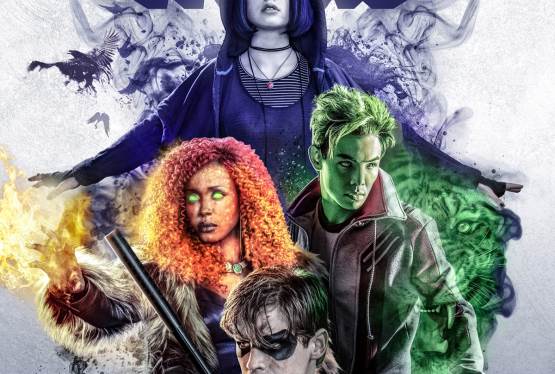 Titans
WAS: $24.99
NOW: $14.99