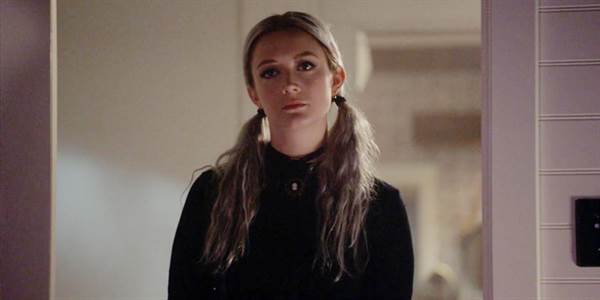 Billie Lourd will be returning to the American Horror Story series for Season 8. Lourd starred in Season 7 of the anthology series as Winter Anderson/Linda Kasabian.

Season 8 will also be adding a new cast member, Joan Collins, who will play Evan Peters' grandmother.

Lourd and Collins will join cast members Sarah Paulson, Evan Peters and Kathy Bates for the new season, which hasn't yet had a confirmed title or plot. It is rumored, however, that the title will be American Horror Story: Radioactive.