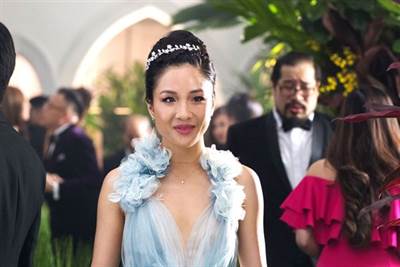 Warner Bros. is wasting no time in cashing in on the success of their recently released film Crazy Rich Asians. They are currently developing a sequel for the box office hit.

Nina Jacobson had commented over the weekend about the success of the film and the possibility of a sequel, saying, "Let the audience ask for the sequel. We'd love to make one, but not unless the audience asks for it, and hopefully they will this weekend."

Screenwriters Peter Chiarelli and Adele Lim will return for the project, as well as director Jon M. Chu. Nina Jacobson and Brad Simpson's Color Force and Ivanhoe's John Penotti have the rights to the the other books in Kevin Kwan's trilogy - China Rich Girlfriend and Rich People Problems.


SPONSORED LINKS