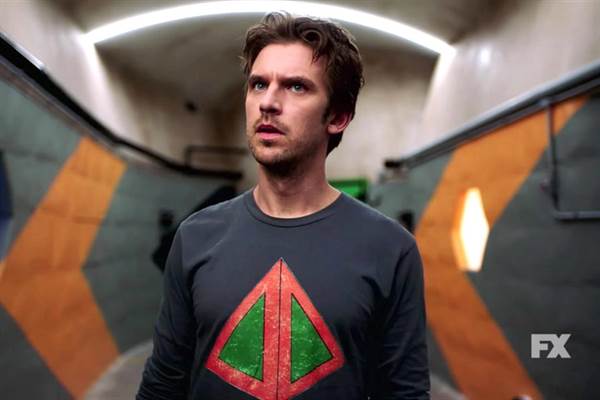 FX has decided to cancel Legion after its upcoming third season. The announcement was made today at the TCA press tour.

The series is based on the Marvel Comics by Chris Claremont and Bill Sienkiewicz. It stars Dan Stevens, Rachel Keller, Aubrey Plaza, Bill Irwin, Jeremie Harris, Amber Midthunder, Katie Aselton, Jean Smart, Navid Negahban, Jemaine Clement and Hamish Linklater.

Series creator Noah Hawley has said that he will complete the story arc for the series within this third season.

The third and final season will air this June.