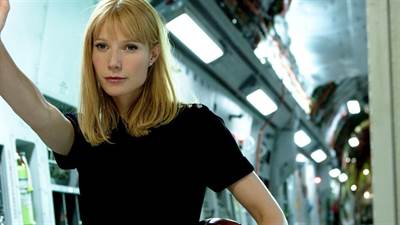 Gwyneth Paltrow, who plays the character of Pepper Potts in the Iron Man/Avengers films, will be leaving the Marvel Cinematic Universe after the release of Avengers: Endgame. The actress says that while she would be open to a cameo appearance in the future, she won't be playing the character in a larger role.

While there haven't been any other actors confirming the same news, it is expected that a few others will do the same thing. Both Chris Evans and Robert Downey, Jr.'s contracts will be up after Endgame, so they may cut ties afterward. However, again, none of this is confirmed.

Avengers: Endgame is slated for an April 26, 2019 release.