Mar 13, 2019 01:55 PM EST
Anthony and Joe Russo to Receive CinemaCon Directors of the Year Award
Mitch Neuhauser, Managing Director of CinemaCon, has announced that Anthony and Joe Russo will receive this year's CinemaCon Directors of the Year Award. The Russo brothers will be presented with this special honor at the CinemaCon Big Screen Achievement Awards ceremony taking place on the evening of Thursday, April 4, at The Colosseum at Caesars Palace, hosted by the Coca-Cola Company, the official presenting sponsor of CinemaCon.

"From the very beginning with 'Captain America: The Winter Soldier,' Anthony and Joe Russo have proven they have a story to tell and have brought the Marvel Cinematic Universe to levels others could only have dreamed of. With the impending release of 'Avengers: Endgame,' they are sure to continue their critical and box office success as they thrill, surprise and entertain audiences around the globe", said Neuhauser.

Born a year apart in Cleveland, Ohio, the brothers embarked on their film careers after graduating high school. In 1994, they used credit cards and student loans to finance their experimental comedy "Pieces." They shot the film with the help of friends and family in and around Cleveland. Screened at both Slamdance and the American Film Institute festivals, the film caught the eye of filmmaker, Steven Soderbergh, who asked to produce the brothers' second film "Welcome to Collinwood," with his producing partner, George Clooney. They followed that up by directing the pilot for "Lucky," which led to "Arrested Development" for which they won an Emmy® Award for Best Directing. The brothers also directed the pilots and served as executive producers on "Community" and "Happy Endings."

CinemaCon, the official convention of NATO, will be held April 1-4, 2019 at Caesars Palace in Las Vegas.
comments powered by

Disqus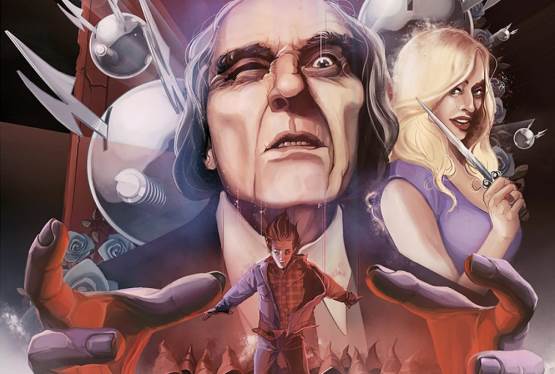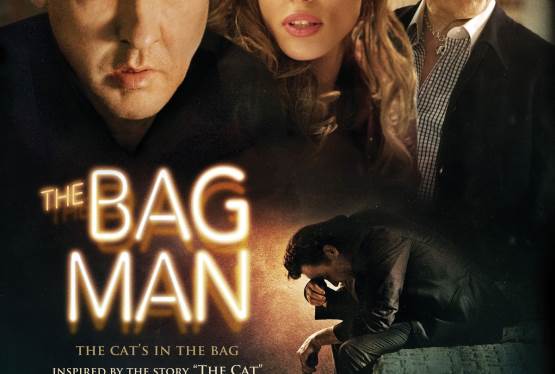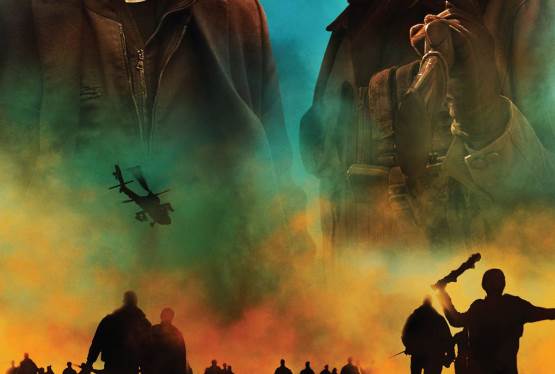 Cell
WAS: $19.99
NOW: $9.99