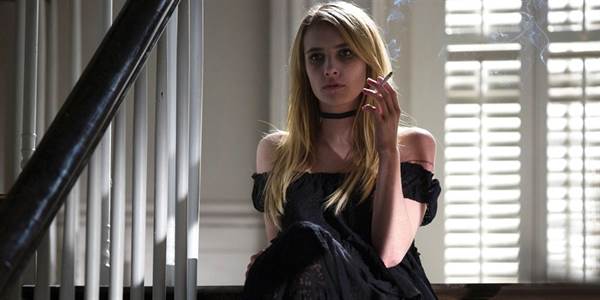 The title of the next season of American Horror Story has been released - AHS 1984. The season will be a throwback to 1980's slasher films and will be the ninth season of the series. Ryan Murphy announced the title and posted a teaser clip this morning on social media.

Emma Roberts will be returning to the show but there's no word on any other cast members' return. It was announced, however, that Olympic silver medalist freestyle skier Gus Kenworthy will be playing the boyfriend of Roberts' character.

American Horror Story returns this fall.