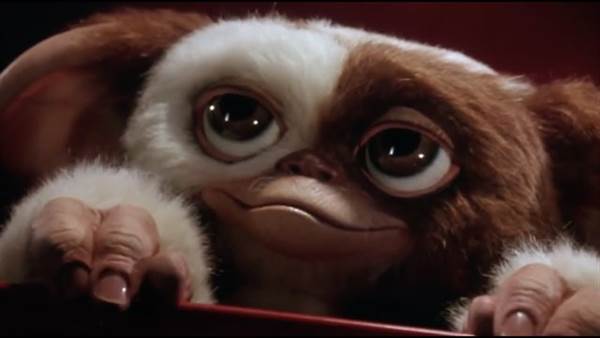 WarnerMedia has announced that they have given a 10-episode series order to "Gremlins: Secrets of the Mogwai". The series will be based on 1984's "Gremlins".

The new series will be a half-hour animated show and will be a prequel to the story of the original film. It will tell the story of Mr. Sam Wing, the shop owner in the film, as a young boy and his meeting Gizmo in 1920's Shanghai. The pair, along with a street thief named Elle, travel across the Chinese countryside meeting creatures from Chinese folklore along the way. Their quest is to return Gizmo to his family.

Amblin Television will produce the series in association with Warner Bros. Animation.