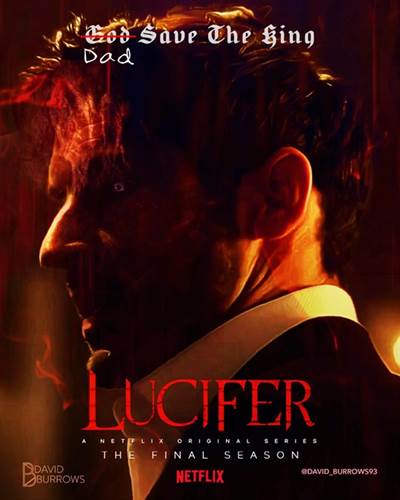 Dennis Haysbert has been cast as the role of God in the upcoming final season of "Lucifer". The announcement was made today by Warner Bros.

"Lucifer" co-showrunner Joe Henderson told Entertainment Weekly, "We did like the big crazy list of [possible actors for the part], and he was my top choice. We were lucky. It was our first and only offer."

At the end of the fourth season, we saw Lucifer returning to Hell as well as being told by Detective Chloe Decker that she loved him. The fifth season will open with him still being in Hell, but that's not likely to last for too long.

The fifth and final season of "Lucifer" debuts in 2020 on Netflix.