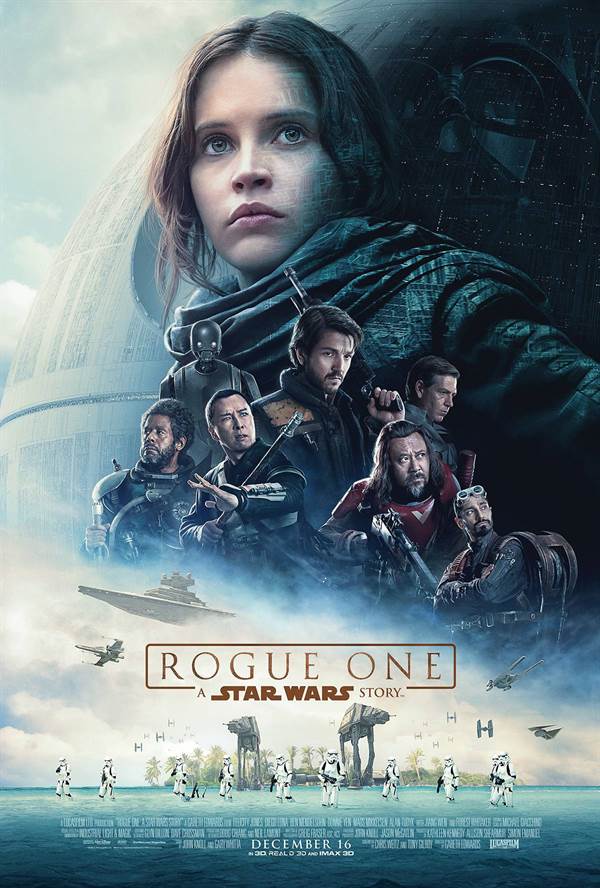 "Black Mirror's" Tony Haynes has taken over as director for the upcoming Disney+ "Rogue One" spinoff series. Tony Gilroy has departed the project because of travel restrictions that are in place due to COVID-19.
Haynes already had connections to the project, as he was going to direct some future episodes. He is also located in the UK, where the series is being shot.
The series will follow the backstory of Rebel Agent Andor, before the events that took place in "Rogue One". Diego Luna will reprise his role as Cassian Andor.
Shooting for the series will begin next month.