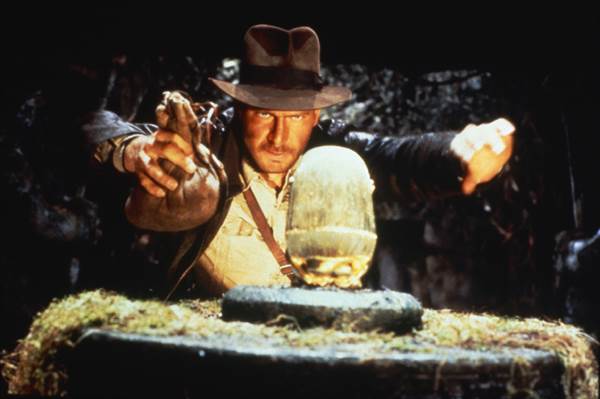 Nic Cupac, a 54-year-old crew member for Indiana Jones 5, has reportedly died of natural causes while on location, filming the movie in Fes, Morocco, where major stunt scenes were to be filmed for the upcoming movie.

Cupac, a veteran in the movie industry, was responsible for assembling sets and he had dozens of credits on IMDB. He worked on big blockbusters such as Jurassic Park, X-Men, The DaVinci Code, and others, before joining the crew for the latest installment in the Indiana Jones franchise, which stars Harrison Ford. Cupac's most recent film credit is Venom: Let There Be Carnage.

Production was previously halted on the set after Ford suffered an injury to his shoulder. The film is set for release in 2023.