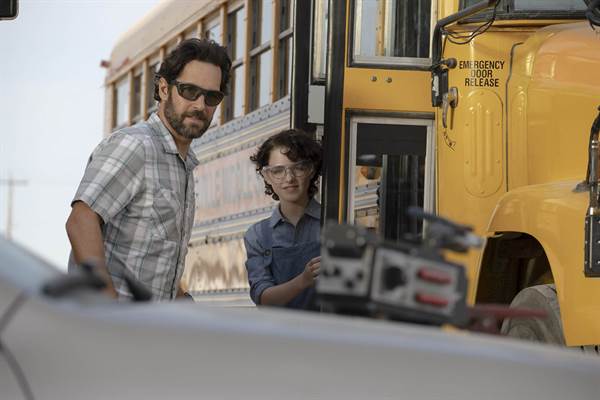 "Ghostbusters: Afterlife" has surprised those in the film industry with its opening weekend earnings. The film earned an estimated $44 million, making it the 9th best opening for 2021.
"Afterlife" was being described by some critics as simply a nostalgia project and didn't have high hopes for the overall success of the film. It is now expected to reach the coveted $100 million mark, which seems highly likely given its opening weekend success, coupled with holiday time movie-going trips.
"Ghostbusters: Afterlife" stars Paul Rudd, Finn Wolfhard, McKenna Grace, and Carrie Coon with Bill Murray, Dan Aykroyd, Ernie Hudson, and Annie Potts making cameo appearances.