Entertainment News Archive
Entertainment News Before 5/3/2019

Criminal Minds' Thomas Gibson Suspended After Altercation
Thomas Gibson, who stars on the CBS drama, "Criminal Minds", has been suspended from work after an on-set altercation. Allegedly, Gibson kicked a producer while filming in Los Angeles."There were creative differences on the set and a disagreement," Gibson...

Win a Digital HD Copy of PopStar: Never Stop Popping From Flic...
If you didn't get the chance to see this Spring's blockbuster comedy PopStar: Never Stop Never Stopping you're in luck. To celebrate the Digital HD, Blu-ray and DVD release Universal Pictures and FlickDirect want to give 3 lucky winners the change to win a...

Reddit User Wants to Sue Over Lack of Joker Screen Time in Sui...
File this one under "First World Problems", folks.A reddit user, whose screen name is BlackPanther2016, decided they weren't satisfied with the amount of screen time that the Joker received in the new "suicide Squad" film, and said that he plans on su...

Fourth Narnia Film, "The Silver Chair", in the Works
A new "Chronicles of Narnia" film will be released by TriStar Pictures, eOne, and the Mark Gordon Company, according to reports. The newest installment will be titled "The Silver Chair."This will be the fourth film for the franchise, which has chang...

More X-Files Episodes Coming "Soon-ish"
David Duchovny took to Twitter today to wish his co-star, Gillian Anderson, a happy birthday, but also snuck in some news about "X-Files"."Happy Birthday, Gillian. If you see Dana, tell her Fox says she might wanna polish up the ol' badge soon-ish. Love, D...

Kevin Smith Gives High Praise to Suicide Squad
Filmmaker Kevin Smith took to social media yesterday to give praise to Suicide Squad, despite its harsh critical reviews."I look up to @suicidesquadmovie maker #DavidAyer. His #endofwatch, shot with a mixture of media including dashboard & body cams, was the work of...

Miles Teller Talks Divergent: Ascendant
Miles Teller recently spoke about the franchise Divergent, and the surprise of the latest installment "Ascendant", being aired as a TV movie."It caught us all by surprise", said the actor, who portrays Peter, though seemed uncertain of his return in the f...

Rebel Wilson to Star in Dirty Rotten Scoundrels Reboot
It has been announced that MGM is developing a remake of the classic comedy film, "Dirty Rotten Scoundrels", the 1988 film starring Steve Martin and Michael Caine. The reboot will star Rebel Wilson.The updated story will follow two female con artists who are...

Suicide Sqaud Killing at International Box Office
"Suicide Squad", the latest of a flurry of comic book based film releases, seems to be taking the box office by storm, despite many bad critical reviews. The film has opened with over $8 million in seven international markets so far, including $2.9 milli...
Win a HBO's Original Film, Confirmation, on DVD From FlickDire...
In 1991 Judge Clarence Thomas and Law Professor Anita Hill captivated the nation and sparked a long overdue conversation about sexual harassment in the workplace. HBO has captured their interpretation of those events in the television movie Confirmation starring Kerry Washin...
SPONSORED LINKS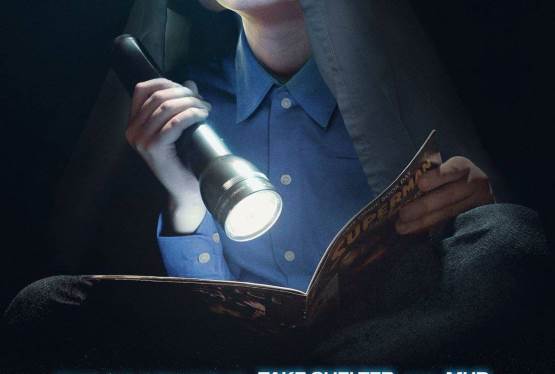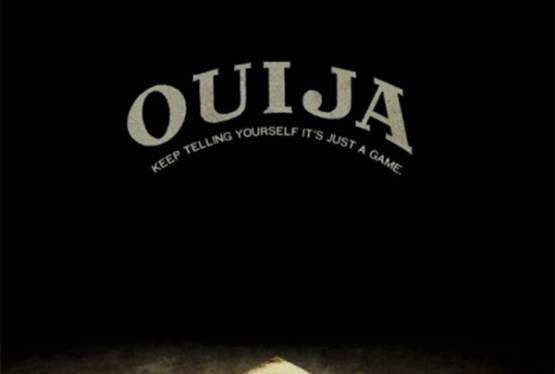 Ouija
WAS: $14.99
NOW: $7.99