Entertainment News Archive
Entertainment News Before 5/3/2019

Zachary Levi Kicks Off Nerd HQ 2016
Nerd HQ returned to the New Children's Museum and San Diego for 2016 and got things started off the right way. Nerd 001, Zachary Levi, had the honor of the first panel to himself. Fresh off a Tony nomination for his role in She Loves Me, Levi was full of energy and...

Daredevil Gets Renewed for a Third Season on Netflix
"Daredevil", Marvel's hit show on Netflix, has been renewed for a third season. The announcement was made Thursday at Comic-Con.The show, which is executive produced by Douglas Petrie and Marco Ramirez, was the first Marvel series to make Netflix its home. &quo...

Shailene Woodley Discusses Possibility of Divergent TV Film
Today, Shailene Woodley addressed the news about Lionsgate's The Divergent Series: Ascendant possibly being released as a TV movie instead of having a theatrical release. The news came after he last film of the series, Allegiant, only made about $66 million domesticall...

Pokémon Film Franchise in the Works
Pokémon has made quite the splash lately with their latest game app, Pokémon Go, and now, Legendary Entertainment and the Pokémon Company have announced that they have made a deal to release a live action film franchise.The film will be based around Dete...
Win Complimentary Passes to an Advance Screening of Universal ...
YOU KNOW HIS NAME. Fans have been waiting for JASON BOURNE, the fifth movie in the Bourne franchise, ever since it was announced back in 2013. Now that it is ready to hit theaters on July 29, 2016 Universal Pictures and FlickDirect are pleased to offer South Floridians a cha...

Anton Yelchin's Character Won't Be Re-Cast in Future Star Trek Films
J.J. Abrams, producer for the "Star Trek" franchise, said that he won't be re-casting Anton Yelchin's Pavel Chekov character in future films.Abrams said, "I would say there's no replacing him. There's no recasting. I can't possibly imagine that, and I thin...

Director and Producer Garry Marshall Dies at 81
Garry Marshall, accomplished director, producer and actor, has died. He was 81.His career spanned over 60 years, and Marshall was responsible for some of our greatest television, including "Happy Days", "Mork and Mindy", "Laverne and Shirley&qu...

Fourth Star Trek Film Announced with Hemsworth Returning
Paramount Pictures, Skydance and Bad Robot have announced that there will be a fourth "Star Trek" film. Chris Pine and the rest of the cast will return, as well as Chris Hemsworth as George Kirk. The following is the press release:HOLLYWOOD, CA (July 18...

MTV Fandom Awards Nominees Released
MTV has announced their 2016 "MTV Fandom Awards" Nominees for "Fandom of the Year" and "Ship of the Year". The following is the press release from MTV: NEW YORK, NY (July 11, 2016) - MTV today announced the nominees for "Fan...

Flatliners Reboot to Star Kiefer Sutherland
Kiefer Sutherland will be joining the cast of a "Flatliners" reboot.The actor will be joining Ellen Page, Diego Luna, Nina Dobrev, James Norton and Kiersey Clemens in what will be a new take on the 1990 film. The original starred Sutherland, Julia Roberts, Ke...
SPONSORED LINKS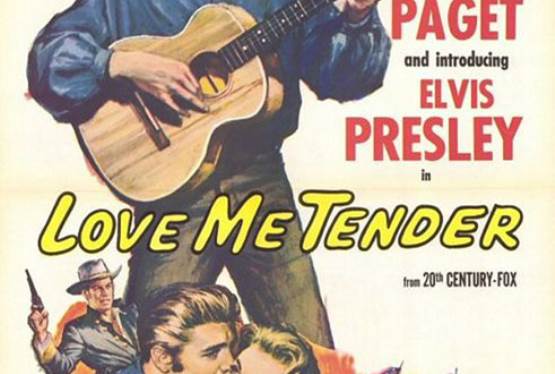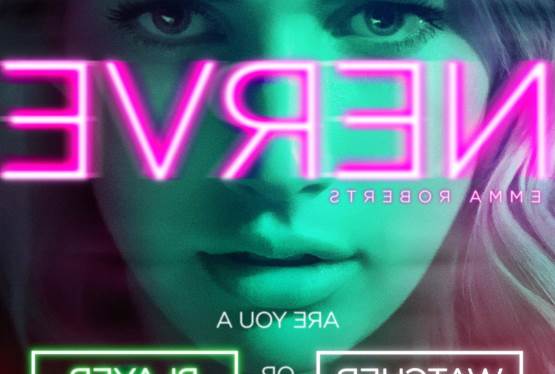 Nerve
WAS: $12.99
NOW: $9.99