Entertainment News Archive
Entertainment News Before 4/29/2019

Daddy's Home Getting a Sequel
Paramount Pictures and Gary Sanchez Productions have announced that they will be releasing a sequel to "Daddy's Home". The film starred Will Ferrell and Mark Wahlberg.Both actors have signed on to reprise their roles, but no word yet on any other ca...

Robert Downey Jr to Appear in Upcoming Spider-man: Homecoming
Robert Downey Jr. will be making an appearance as Tony Stark in "Spider-Man: Homecoming".Sony and Marvel recognized the potential of these two joining forces after seeing their performance together in "Captain America: Civil War". Spider-man i...

Prince Found Dead at 57
Prince, the legendary musician who sold over 100 million records during his career, has died today. He was 57.The artist was found in his Paisley Park compound in Minnesota early this morning. Prince was born Prince Rogers Nelson, and had a career spanning four decades...

The Shannara Chronicles Renewed for Second Season on MTV
MTV has renewed their series The Shannara Chronicles, for a second season.The series, which was created by Smallville & Into the Badlands creators Al Gough and Miles Millar and Iron Man & Jungle Book director Jon Favreau, did well among young viewers, earning an aver...

Marvel/Netflix Announce Showrunners for The Defenders
Marvel and Netflix have teamed up once again and will be releasing a miniseries titled "The Defenders". The show will be directed by "Daredevil" showrunners Douglas Petrie and Marco Ramirez, and will be executive produced by another "Daredevil&...

AMC CEO Changes Mind On Allowing Texting in Theaters
Adam Aron, AMC Entertainment CEO, caused a bit of outrage when he made comments to Variety, saying that he was open to allowing limited texting in their theaters. Criticism not only came from moviegoers, but heads of other theater chains as well. Alamo Drafthouse CEO T...
Jungle Book 2 Greenlit by Disney
"The Jungle Book", which will be released Friday, has already had the greenlight given for a sequel. Disney is currently in talks with director Jon Favreau, as well as screenwriter Justin Marks.The film is expected to do quite well this weekend, and has already bro...

Season 8 of Vampire Diaries to be the Last?
Sorry Vampire Diaries fans, looks like the eighth season of the show may be its last.While at WalkerStalkerCon in Nashville on Sunday, Ian Somerhalder broke the news to fans, although, no official word has been released by CW.According to Somerhalder, they "decided to d...

Charlize Theron Set to Star in Fast 8
Charlize Theron has signed on to star in the upcoming Fast 8, the next film in the Fast & Furious franchise. Theron will be playing a new character and joining Vin Diesel, Dwayne Johnson, Jason Statham, Michelle Rodriguez and Tyrese Gibson, among others.Theron is c...

Zack Snyder and Henry Cavill Open to Doing Another Superman Film
Director Zack Snyder, as well as Superman himself, Henry Cavill, have both recently commented on the possibility of another standalone Superman film - and both of them show support for the idea."I think if we could get a good script it would be great to have a standalon...
SPONSORED LINKS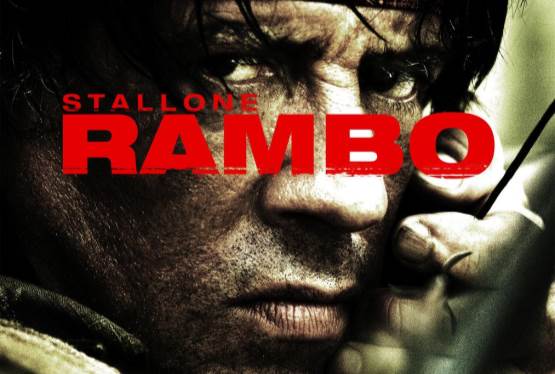 Rambo
WAS: $9.99
NOW: $7.99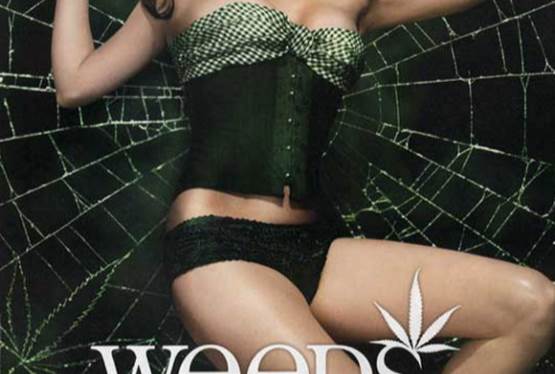 Weeds
WAS: $23.99
NOW: $9.99