Entertainment News Archive
Entertainment News Before 5/3/2019

Halloween Comes Early This Year With Batman Unlimited: Monster Mayhem
Coming out this week on Blu-ray/DVD combo pack is the next in the series of family friendly Batman films entitled Batman Unlimited: Monster Mayhem.It's Halloween night and the villains of Arkham Asylum are out in full force causing chaos in Gotham City. To make matters w...

Heroes Reborn Creator Discusses Characters Returning to Show
Some Heroes fans may be wondering why some characters will not be returning for the upcoming series, Heroes Reborn. Show creator, Tim Kring, spoke about the subject recently at the TCA Summer Press Tour.He said that mindreader Matt Parkman (Greg Grunberg), The Haitian...

Home Director, Tim Johnson, Discusses His Labor of Love
The recent Blu-ray release of the animated film Home gave me the opportunity to discuss several aspects of the movie with Director Tim Johnson (Over the Hedge, Antz). His passion for the project, and for animation as a whole, is evident with every sentence he...

Theater Owners Beefing Up Security for Straight Outta Compton
Universal Studios is working with theaters that are requesting some additional security for the upcoming release of the film, Straight Outta Compton. Showing that they aren't taking the concerns of the theater owners lightly, Universal said in a statement, "Uni...

Analysts Predict $60 Million Loss for Fantastic Four
20th Century Fox could be writing off more than $60 million on the newest incarnation of the Fantastic Four franchise.The film, which cost $120 million, earned only a mere $26 million domestically during its opening weekend. This number didn't even reach the low estimate...

Zac Effron Joins Cast of Baywatch
Zac Effron has joined the cast of the upcoming film Baywatch, which will be based on the popular 1990s television show.Effron will be joining Dwayne Johnson in the film, who will also be a producer on the project with partner Dany Garcia through their Seven Bucks Productions...

Warner Bros. Delays Release of Two Ben Affleck Films
Two Ben Affleck films have been pushed back by Warner Bros., according to reports. "The Accountant", which was originally slated for a January 29, 2016 release to a October 7, 2016 release, and "Live by Night", which was originally slated for a October 7,...

Nightmare On Elm Street Coming Back to Big Screen
Another "A Nightmare On Elm Street" film is currently being developed by New Line Cinema, and David Leslie Johnson has been hired to write the script.The infamous Freddy Kruger will once again be hitting the big screen, but, this time, the role is said to be,...

Warner Bros. to Continue Development of Dungeons & Dragons Fil...
After a long legal battle, Warner Bros. was finally able to announce today that they will be going ahead and making a Dungeon & Dragons movie.The legal battle was between the production company Sweetpea Entertainment and toy company Hasbro over who owned the sequel right...

AMC's 'The Walking Dead' Returns to 'Halloween Horror Nights' ...
Universal City, Ca., Orlando, Fla., July 30, 2015 - The nation's insatiable appetite for AMC's "The Walking Dead" will continue to terrify Universal Studios Hollywood and Universal Orlando Resort when the most intense moments from season 5 of the critically-acclaim...
SPONSORED LINKS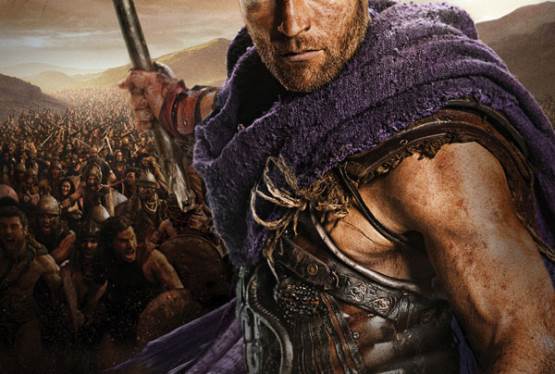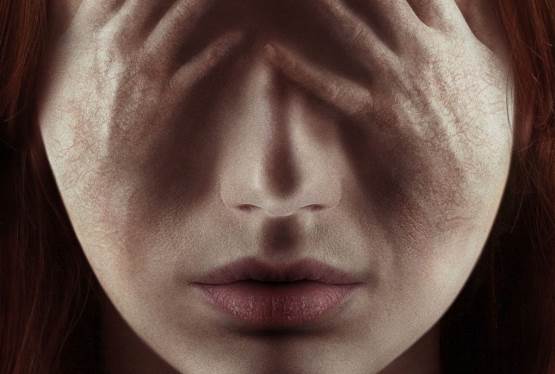 Oculus
WAS: $19.99
NOW: $12.99