Entertainment News Archive
Entertainment News Before 5/3/2019
Vincent Cassel Cast as Bourne Villain
Vincent Cassel, who most recently starred in "Child 44", has been cast as the villain in the upcoming Bourne film. Cassel will be joining Matt Damon, Alicia Vikander and Tommy Lee Jones for the fifth installment of the franchise.The film will, once again, be...

Mad Max: Fury Road Awarded Best Film by International Federati...
George Miller's Mad Max: Fury Road has been chosen for best film of the year, as chosen by the International Federation of Film Critics.Miller said in a statement, "You could have knocked me over with a feather! It's lovely to have this great cohort of critics...

Legendary Filmmaker Wes Craven Passes Away at 76
Wes Craven, legendary horror film creator, passed away yesterday, August 30, after a battle with brain cancer. He was 76 years old.Craven, who began his career in the 1970s, most notably created the uber successful "Nightmare on Elm Street" franchise of films. He a...

Ridley Scott Confirms Prometheus 2 as Next Film
During a recent interview, Ridley Scott has confirmed that Prometheus 2 is, in fact, the next film he has lined up. While speaking about his film, The Martian, alongside Matt Damon, Damon commented, "Ridley was done with the movie about two weeks after we shot!&qu...

Matt Damon Discusses Bourne 5
Matt Damon recently spoke about the upcoming fifth Bourne film, the franchise he will be returning to after being absent for the last installment."Without giving too much of it away, it's Bourne through an austerity-riddled Europe and in a post-Snowden world. It seems l...
Win a Complimentary Pass to See an Advance Screening of Univer...
Universal Pictures' THE VISIT opens nationwide on September 11, 2015, but South Floridians can win passes to a complimentary screening before it is released in Theaters.Enter by downloading the Movie Hype App and "following" THE VISIT. Be sure to tell us your f...

Universal Orlando Resort Reveals The Final Details of This Yea...
This year, Universal Orlando's Halloween Horror Nights will celebrate 25 years of scares, screams and terror by bringing back some of the most iconic and blood-curdling stories from event history. This year's event will feature nine disturbingly-real haunted houses,...

Vin Diesel Confirms Third xXx Film
Vin Diesel has announced that he will be starring in a third installment of the xXx franchise. The xXx franchise begin in 2002 with the original xXx, followed by 2005's xXx: State Of The Union. The films follow an extreme-sports athlete turned government operative...

Regal Cinemas Puts New Bag Checking Policy Into Place
Regal Cinemas has announced that they have started checking bags in light of recent theater shootings.On the company website, while the move may inconvenience some, "Security issues have become a daily part of our lives in America. Regal Entertainment Group wants our cu...

Dwayne Johnson to Star in Disney's Jungle Cruise
Dwayne Johnson has signed on to join the cast of Disney's upcoming film, "Jungle Cruise."Johnson, who also stars as the lead voice in Disney's "Moana", is excited about the Jungle Cruise project, saying, "[Disney production president] S...
SPONSORED LINKS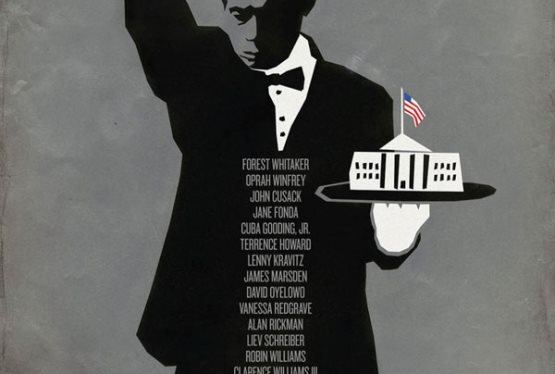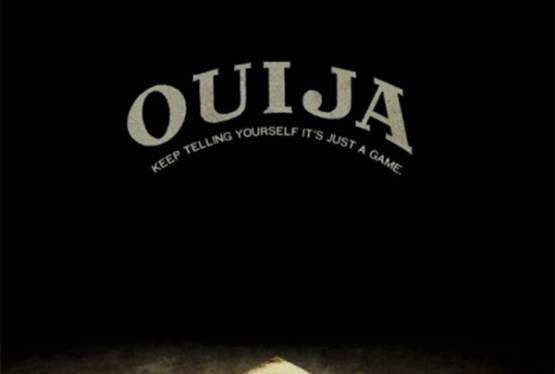 Ouija
WAS: $14.99
NOW: $7.99