Entertainment News Archive
Entertainment News Before 6/14/2019

Matt Damon Discusses Bourne 5
Matt Damon recently spoke about the upcoming fifth Bourne film, the franchise he will be returning to after being absent for the last installment."Without giving too much of it away, it's Bourne through an austerity-riddled Europe and in a post-Snowden world. It seems l...
Win a Complimentary Pass to See an Advance Screening of Univer...
Universal Pictures' THE VISIT opens nationwide on September 11, 2015, but South Floridians can win passes to a complimentary screening before it is released in Theaters.Enter by downloading the Movie Hype App and "following" THE VISIT. Be sure to tell us your f...

Universal Orlando Resort Reveals The Final Details of This Yea...
This year, Universal Orlando's Halloween Horror Nights will celebrate 25 years of scares, screams and terror by bringing back some of the most iconic and blood-curdling stories from event history. This year's event will feature nine disturbingly-real haunted houses,...

Vin Diesel Confirms Third xXx Film
Vin Diesel has announced that he will be starring in a third installment of the xXx franchise. The xXx franchise begin in 2002 with the original xXx, followed by 2005's xXx: State Of The Union. The films follow an extreme-sports athlete turned government operative...

Regal Cinemas Puts New Bag Checking Policy Into Place
Regal Cinemas has announced that they have started checking bags in light of recent theater shootings.On the company website, while the move may inconvenience some, "Security issues have become a daily part of our lives in America. Regal Entertainment Group wants our cu...

Dwayne Johnson to Star in Disney's Jungle Cruise
Dwayne Johnson has signed on to join the cast of Disney's upcoming film, "Jungle Cruise."Johnson, who also stars as the lead voice in Disney's "Moana", is excited about the Jungle Cruise project, saying, "[Disney production president] S...

Halloween Comes Early This Year With Batman Unlimited: Monster Mayhem
Coming out this week on Blu-ray/DVD combo pack is the next in the series of family friendly Batman films entitled Batman Unlimited: Monster Mayhem.It's Halloween night and the villains of Arkham Asylum are out in full force causing chaos in Gotham City. To make matters w...

Heroes Reborn Creator Discusses Characters Returning to Show
Some Heroes fans may be wondering why some characters will not be returning for the upcoming series, Heroes Reborn. Show creator, Tim Kring, spoke about the subject recently at the TCA Summer Press Tour.He said that mindreader Matt Parkman (Greg Grunberg), The Haitian...

Home Director, Tim Johnson, Discusses His Labor of Love
The recent Blu-ray release of the animated film Home gave me the opportunity to discuss several aspects of the movie with Director Tim Johnson (Over the Hedge, Antz). His passion for the project, and for animation as a whole, is evident with every sentence he...

Theater Owners Beefing Up Security for Straight Outta Compton
Universal Studios is working with theaters that are requesting some additional security for the upcoming release of the film, Straight Outta Compton. Showing that they aren't taking the concerns of the theater owners lightly, Universal said in a statement, "Uni...
SPONSORED LINKS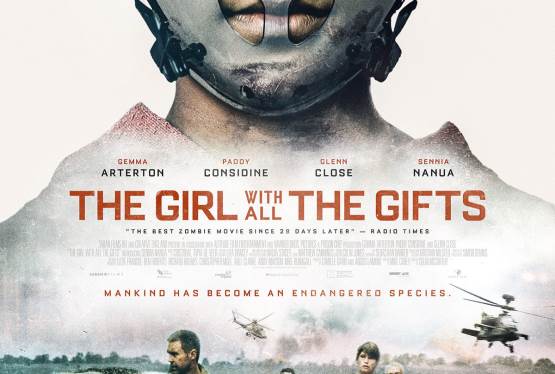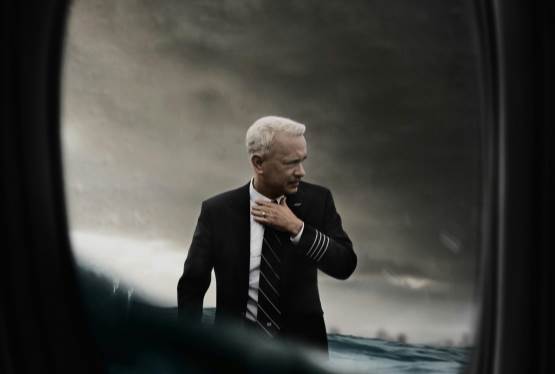 Sully
WAS: $14.99
NOW: $9.99