Entertainment News Archive
Entertainment News Before 5/3/2019

Top Gun 2 to Show Cruise Take on Drones
The Top Gun sequel has been in the works for a while now, and some information has surfaced about the plot. The film's producer, David Ellison, said that they will be exploring the conflict between traditional aviation and the new era of aviation, which is unmanned...

New Potter Play to be Titled Harry Potter and the Cursed Child
J.K. Rowling has announced that she will be opening her Harry Potter play in London's West End next year. The play will be titled Harry Potter and the Cursed Child. Rowling made the announcement on the 18th anniversary of when Harry Potter and the Philosopher's...

Hannibal Could Go On, According to Showrunner
Bryan Fuller, showrunner for "Hannibal", has been speaking to various outlets about the future of the series. As we know, NBC made the decision to cancel after three seasons.Fuller, however, has a distributor behind him, and they are looking for another venue...

20th Century Fox Announces "Night on The Towns" Event
LOS ANGELES, June 24, 2015 - Twentieth Century Fox today announced a very special event for its upcoming PAPER TOWNS: "Night on the Towns," where fans will be the first to see the film and be included in a live simulcast experience of an exclusive Q&A wit...
Alicia Vikander Cast in Bourne Film
Alicia Vikander, who recently starred in Ex Machina, has been cast in the next installment of the Bourne franchise. She will be starring opposite Matt Damon and Julia Stiles.Vikander has quite a full schedule; coming up, she has Warner Bros' The Man From U.N.C.L.E., To...

Dwayne Johnson to Star in Video Game Inspired Rampage
Dwayne Johnson has signed on for another action packed film with New Line and producer Beau Lynn. The film, Rampage, will be based off of the 1980s video game of the same name. The script was written by Ryan Eagle, and Beau Flynn will be producing for his FlynnPi...

Tom Holland Cast as Peter Parker for new Spider-Man Films
The new Spider-Man has been found.Tom Holland, who starred in The Impossible, has been cast as Peter Parker for the upcoming Spider-Man franchise. Before that, however, he will be playing Spidey in the upcoming Captain America: Civil War, where he will be debuting his...

Composer James Horner Dies in Plane Crash
James Horner, composer for films including Titanic and Braveheart, died yesterday in a plane crash. He was 61.Horner's assistant, Sylvia Patrycja, confirmed the news on Facebook, saying, "We have lost an amazing person with a huge heart and unbelievable talent...

NBC Announces Release Dates for Fall Lineup Including Heroes Reborn
NBC has released their Fall lineup, and we see some new additions to the network.Best Time Ever With Neil Patrick Harris will be premiering the week before premier week, and will air after the American's Got Talent Season Finale. The variety show will run through N...

Julia Stiles Confirmed for Next Bourne Identity Film
It has been confirmed that Julia Stiles has been cast in the upcoming installment of The Bourne Identity Series. Stiles will reprise her role as covert agent Nicky Parsons.Stiles has been in the three previous films as an ally to Jason Bourne. She is the first major ch...
SPONSORED LINKS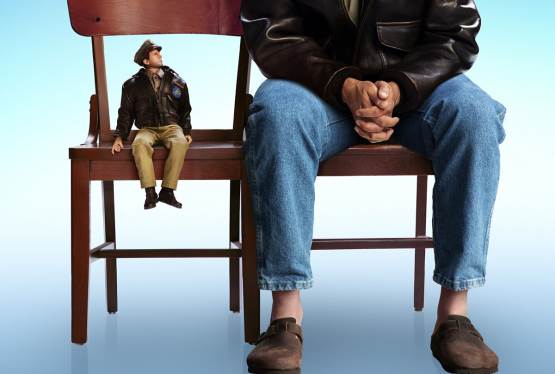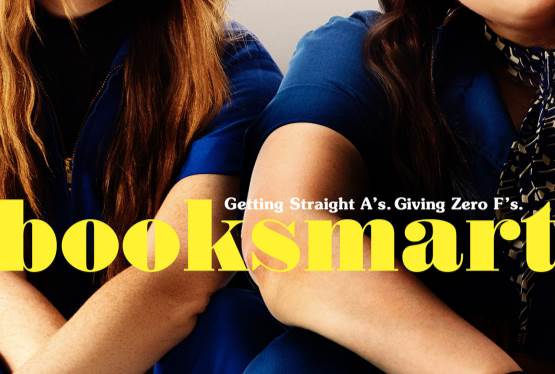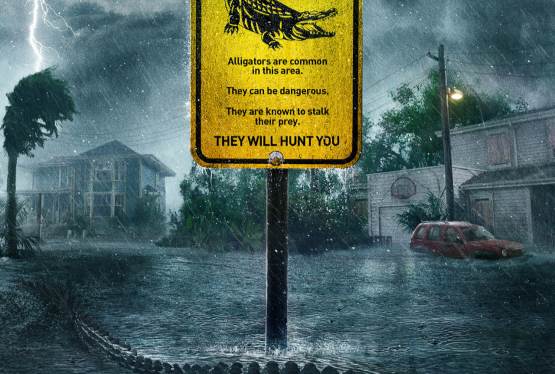 Crawl
WAS: $19.99
NOW: $9.99