Entertainment News Archive
Entertainment News Before 4/23/2019

TNT Greenlights Frank Darabont's Period Drama LA Noir
"L.A. Noir: The Struggle For The Soul Of America's Most Seductive City", the book written by John Buntin, will be adapted into a series for TNT. The order was given for 6 episodes. Frank Darabont directed and wrote the pilot episode, and is also...

Scarface Film Gets a Facelift with New Script
Paul Attanasio, who wrote "Donnie Brasco" and "Quiz Show", has signed on to re-write the script for the "Scarface" film for Universal. The previous script was written by "Training Day" writer/director David Ayer. &nb...

Tom Cruise Gets Involved with Sci-fi Film Our Name is Adam
Tom Cruise has is reportedly attached to "Our Name Is Adam", a sci-fi film that is being shopped around by producer Mary parent. There is no word on what the plot will be, but this does mark yet another journey into the sci-fi realm for Cruise. He will...

True Blood's Deborah Ann Woll Sinks Her Teeth Into Zac Efron Film
"True Blood" star, Deborah Ann Woll, will be teaming up with Zac Effron in the upcoming film, "Are We Officially Dating?" The film follows a group of friends, living in New York City, who "make a pledge to stay single together just as ea...

Sony Plays Musical Chairs With Tent Pole Film Release Dates
According to EW, there will be some major film schedule changes taking place over at Sony Pictures. "Robocop", directed by Jose Padilha, has been pushed back 6 months, from an August 9th 2013 release to a February 7th 2014 release. The reason for...

Will Red Skull Be Returning in Captain America: The Winter Soldier?
Hugo Weaving, who played Red Skull in "Captain America: The First Avenger" told Collider that he won't be returning to play the villain in the sequel. Weaving said, "I didn't think I'd be in Captain America 2 or 3. I don't think Red Skull will...

Arnold Schwarzenegger Discusses The Future of Conan
Arnold Schwarzenegger has confirmed that a reboot of "Conan the Barbarian" will be going ahead. Schwarzenegger, who is in Europe to promote his new autobiography "Total Recall", told the French MovieMad website, ''We've already had disc...

The Countdown Has Begun To The Dark Knight Rising on Blu-ray
The countdown has begun to the Blu-ray release of the year! The Dark Knight Rises" is the epic conclusion to filmmaker Christopher Nolan's Dark Knight trilogy. It has been eight years since Batman vanished into the night, turning, in that instant, from hero to...

Marvel's Agent Coulson to be Revived on S.H.I.E.L.D. Televisio...
Joss Whedon will be directing a new series titled 'S.H.I.E.L.D.', and everyone's favorite agent, Agent Coulson, will be back and starring in the show. Countdown to the release of S.H.I.E.L.D tv series and Marvel Phase 2 films, with the iPhone Movie Countd...

Starz Debuts First Photo From David S. Goyer Adventure Drama "...
Today STARZ released first look photos from its highly anticipated adventure drama, "Da Vinci's Demons," an original series penned by David S. Goyer (Batman Begins, The Dark Knight, Man of Steel), which will air on STARZ this spring. STARZ a...
SPONSORED LINKS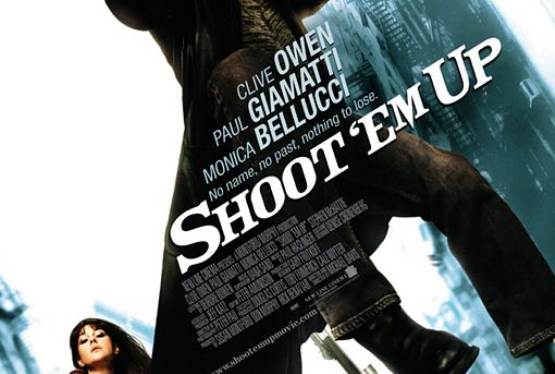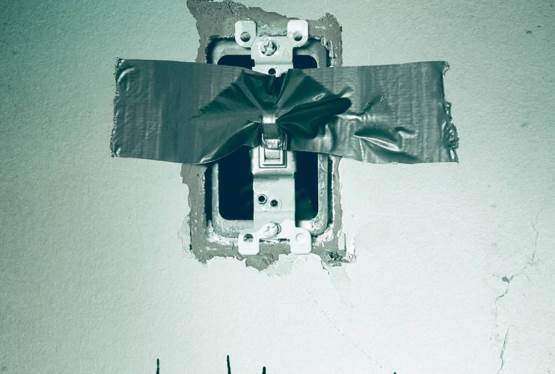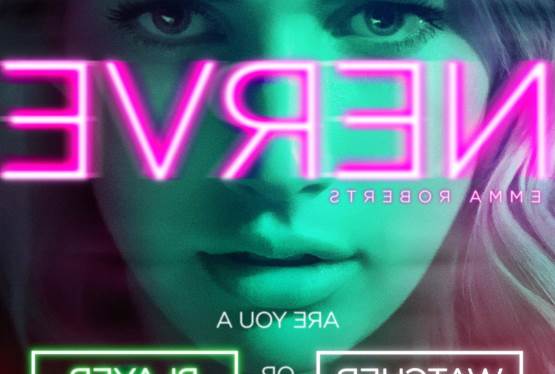 Nerve
WAS: $12.99
NOW: $9.99