Entertainment News Archive
Entertainment News Before 7/30/2019
Netflix Cancels The Punisher and Jessica Jones
The Punisher and Jessica Jones have both been canceled from Netflix. These were the last two shows left from the Netflix/Marvel partnership of series in the Defenders universe that began back in 2013.The news was confirmed by Netflix to Deadline today. "Marvel's The Pun...
Win a Blu-ray Copy of Walt Disney Pictures' Ralph Breaks The ...
It was 2012 when Wreck-It Ralph came to theaters and we fell in love with the overgrown brute with a heart of gold who won over a little girl turned princess. Ralph (John C. Reilly; Walk Hard: The Dewey Cox Story) and Vanellope (Sarah Silverman; School of Rock) became...

Rick and Morty's Michael Waldon Joins Disney's Loki Series
Michael Waldon (Rick and Morty) has been set to work on Marvel Studios' Loki. Waldon will executive produce, write the pilot and act as show creator.The series will star Tom Hiddleston, reprising the role he has portrayed since 2011. The series will stream on Disney'...

Lord of the Rings Series Won't Have a Timetable
Jennifer Salke, head of Amazon Studios, was on hand at TCA speaking about the upcoming "Lord of the Rings" series. According to Salke, there will be "no timetable" to the story.Through some social media posts, the company has released some clues as to wha...

Disney Announces Unprecedented Global Launch of Star Wars and ...
Disney has announced that they will be going all out when it comes to this year's release of Star Wars: Episode IX and Disney's Frozen 2. Beginning October 4, new products inspired by these two major entertainment events will begin hitting shelves around the world....

Olivia Wilde to Receive CinemaCon Breakthrough Director of the...
Mitch Neuhauser, Managing Director of CinemaCon, has announced that Olivia Wilde will receive this year's "CinemaCon® Breakthrough Director of the Year Award"."With a dedication to telling stories that need to be heard, Olivia Wilde is bringing her voi...

Breaking Bad Film to be a Sequel to the Series
The upcoming Breaking Bad movie is reportedly going to be a sequel. The film will focus on the character of Jesse Pinkman, played by Aaron Paul. Reports are also saying that Netflix will be the first to air the film, with AMC following.The film will be written by series crea...
Win A Copy Of Minnie's Bow Be Mine on DVD This Valentine's Day
Who doesn't love Minnie Mouse?!?! The adorable companion to Mickey is sure to always put a smile on ones face no matter what age they are. And of course, pairing her with Daisy Duck makes it all twice as nice! The two are always ready with a helping hand an...

Sony Announces the World Wide Launch of Sony Digital Cinema Pr...
Sony Electronics Inc. will be opening Sony Digital Cinema™, the company's experiential premium large-format (PLF) movie theater auditorium. The company will be working in conjunction with Galaxy Theatres and their first location will be at their Las Vegas Boulevard...

Neill Blomkamp Discusses RoboCop Sequel
Director Neill Blomkamp recently spoke about the upcoming RoboCop sequel, RoboCop Returns, a project that he will be bringing to life for MGM.Ed Neumeier and Michael Miner, the original creators, have signed on to write and produce the film. The 1987 original was directed by...
SPONSORED LINKS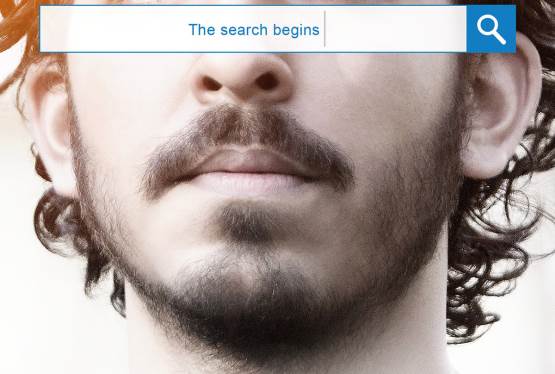 Lion
WAS: $14.99
NOW: $9.99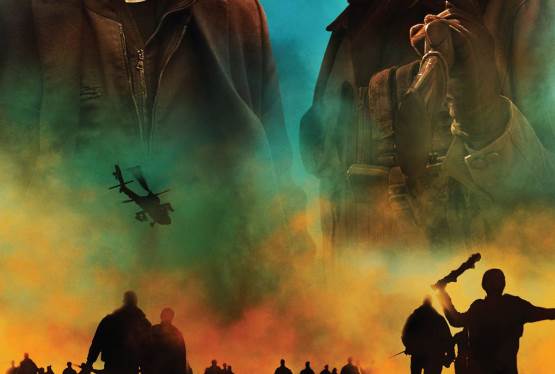 Cell
WAS: $19.99
NOW: $9.99