Entertainment News Archive
Entertainment News Before 7/30/2019

Hulu and Marvel Team Up for Four New Animated Series Including...
It has been reported that Hulu and Marvel have joined forces and will be releasing four animated series. The series will be based on Marvel's Howard the Duck, M.O.D.O.K, Hit-Monkey, and Tigra and Dazzler. they will all have separate series but will team up for a special...

Bryan Singer's Red Sonja Delayed Due to Allegations
Bryan Singer's "Red Sonja" has been delayed by Millenium Films due to the sexual misconduct allegations against the director. A spokeswoman for the studio said, "The project is not on the slate at the moment and is not for sale at the European Film Ma...

Hugh Jackman One Award Away from EGOT Status
Hugh Jackman is now only one award away from the coveted EGOT status.Jackman won a Grammy last night and already has an Emmy and a Tony. He only has an Oscar left to win in order to complete the collection. The Grammy won was for Best Compilation Soundtrack for Visual Media...

James Cameron Hints at Alien 5 Project Coming to Fruition
James Cameron has been out promoting "Alita: Battle Angel" (he produced the film) and has been vocal about new projects he's developing. Cameron is said to be working on a new idea for the Alien franchise given the fact that Disney will be taking over 20th...
Win Complimentary Passes For Two To An Advance Screening of Un...
It was 9 years ago that DreamWorks Animation first introduced Hiccup (Jay Baruchel; The Sorcerer's Apprentice) and the world to Toothless and we instantly fell in love with the unique dragon. In this latest installment, we once again get to enjoy the adorable Night Fury whil...

Chad Michael Murray to Star as Cult Leader in Riverdale
Chad Michael Murray has been cast as a cult leader on The CW series "Riverdale". Murray will play the so far unseen Edgar, the leaderA description from CW said, "As the enigmatic leader of the cult-like Farm, Edgar arrives in Riverdale to spread his teachings...

Gotham EP Talks About Upcoming Series Pennyworth
Gotham EP Danny Cannon spoke today at TCA about the upcoming Gotham spinoff, Pennyworth. The series will be a prequel origins story about Alfred, the Wayne family's butler.The story will take place in 1960s London, where Alfred meets Thomas Wayne, Bruce's father. Alf...

Paramount's Helen Moss to Receive CinemaCon's "Passepartout Award"
Mitch Neuhauser, Managing Director of CinemaCon, announced today that Helen Moss, Senior Vice President of International Distribution, Paramount Pictures will receive this year's "Passepartout Award"."With over a decade of experience in the international film...

The Lego Movie 2: The Second Part Mini-Room Experience Coming ...
In order to celebrate the release of THE LEGO® MOVIE 2: THE SECOND PART, in theatres Feb.8, 2019, a fun event has been planned for fans. THE LEGO® MOVIE 2: THE SECOND PART Mini-Room is a unique, limited-time only, traveling experience visiting 11 markets across the c...

The 2019 Oscars to Have No Host
This year, the Oscars will go on without a host. It has been thirty years since the last time the ceremony didn't have an MC.Kevin Hart was originally set to host but after some old homophobic tweets of the comedian resurfaced on Twitter, he stepped down. Hart did apolog...
SPONSORED LINKS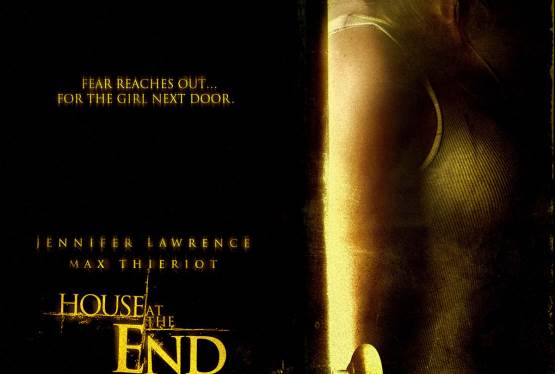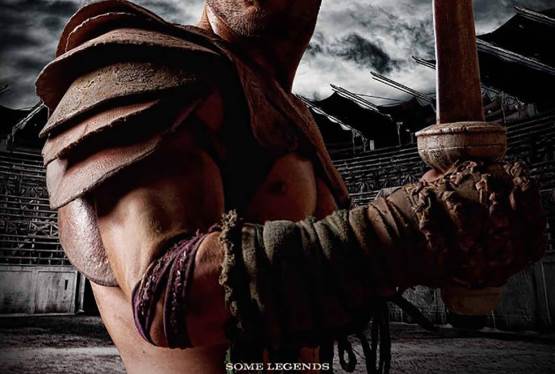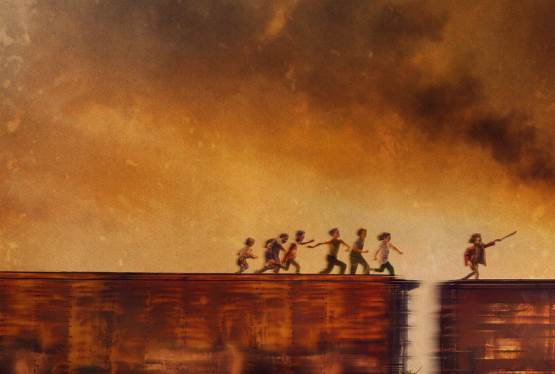 Wendy
WAS: $9.99
NOW: $7.99