Entertainment News Archive
Entertainment News Before 5/3/2019
Enter For A Chance To Win A Pass For Two To A Special Advance ...
With the holiday season quickly approaching Disney is gearing up to release their latest feature THE NUTCRACKER ANS THE FOUR REALMS. They, along with Flick Direct want to give a few lucky individuals the chance to see it before it opens nationwide on November 2, 2018.E...

Google Play Goes Big on 4K
Google Play Movies & TV has announced some new and exciting features that will begin today. They have been working to make your viewing experience the best it can be and, after their launch of 4K, the company has made even bigger plans for users in the U.S. and Canada.&n...
Enter For Your Chance To Win a Blu-ray of UNIVERSAL'S MAMMA MI...
Get ready to sing and dance, laugh and love all over again! Universal Pictures along with FlickDirect wants to give one lucky winner the opportunity to win a Blu-ray combo pack of the smash summer musical hit, Mama Mia! Here We Go Again.To enter for your chance to win, simpl...

Wonder Woman 1984 Release Pushed Back to 2020
"Wonder Woman 1984" has had its release date pushed back to June 5, 2020. Originally, the film was slated for a Nov. 1, 2019 release.Jeff Goldstein, Warner Bros. President of Domestic Distribution, said, "We had tremendous success releasing the first Wonder Wo...

Harold and Kumar Director Danny Leiner Dies at 57
Danny Leiner, director of Harold and Kumar Go To White Castle, has died from lung cancer. He was 57. Leiner's credits also included Dude, Where's My Car? and several stints in TV including Felicity, Freaks and Geeks, Party of Five, Gilmore Girls, Arrested Developmen...

Luke Cage Canceled After Two Seasons
Marvel/Netflix's Luke Cage, which starred Mike Colter in the title role, has been canceled after two seasons. The news comes after Iron Fist was just canceled last week.Cheo Hodari Coker, the show's creator, took to Twitter to show his thanks to his fans and co...

Atom Tickets Announces Halloween as Their Top Horror Pre-Sell
Atom Tickets has announced that Halloween, which opens today, is their top horror pre-seller so far this year.Between October 8-11, the site conducted a poll of 1,000 movie fans and discovered the following:*70% of Atom users have seen one or more of the Halloween movies&nbs...

NBC's Manifest Extended for Three More Episodes
NBC has picked up Manifest for three more episodes for a total of 16 episodes for their first season. The show is now the highest rated new series in adults 18-49 and in total viewers.Manifest stars Melissa Roxburgh, Josh Dallas, Athena Karkanis, J.R. Ramirez, Luna Blai...

Katie Sarife Cast in Upcoming Annabelle Film
Katie Sarife has joined the cast of the New Line's upcoming untitled Annabelle project. Production will be starting this week.The film will take place after the Warrens have acquired the Annabelle doll and stores her in their artifacts room, where it won't cause prob...
Win Complimentary Passes For Two To An Advance Screening of Li...
In maritime terms, an attack submarine or Hunter Killer is a sub that specifically designed to sink other submarines, merchant vessels and surface warships so it only seems to be a natural setting for a suspenseful, action, thriller film. Lionsgate has brought this ide...
SPONSORED LINKS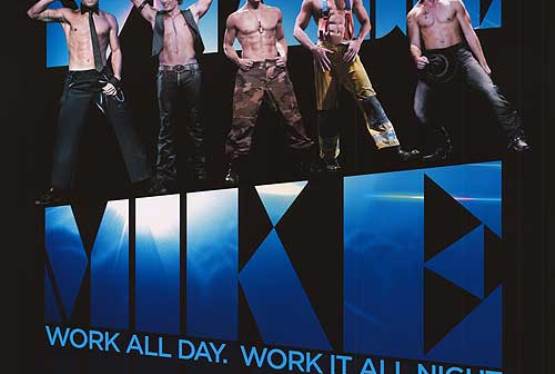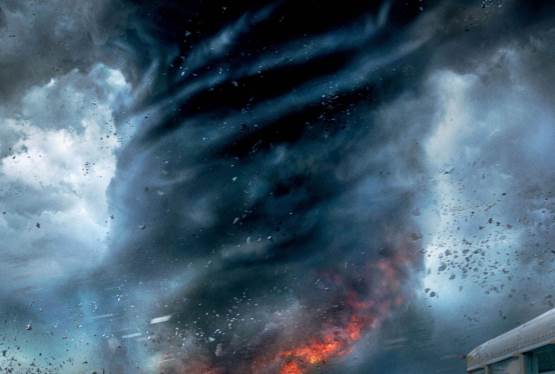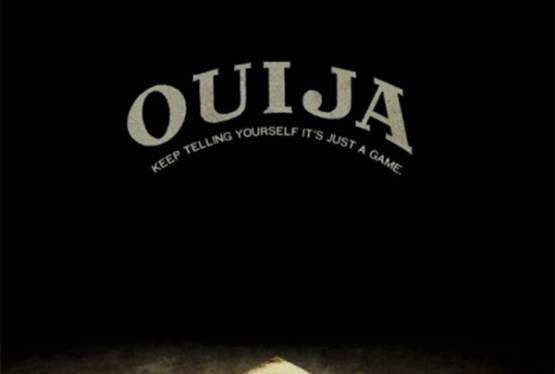 Ouija
WAS: $14.99
NOW: $7.99