A Quiet Place Part II 4K UHD Video Review

For today's home video review, FlickDirect's Austin Putnam talks A Quiet Place Part II in 4K UHD Combo Pack!
Purchase A Quiet Place II 4K UHD Combo pack from Amazon today! -- https://amzn.to/3f4oIwv
This release has been provided to FlickDirect for review purposes.
Read More A Quiet Place Part II Reviews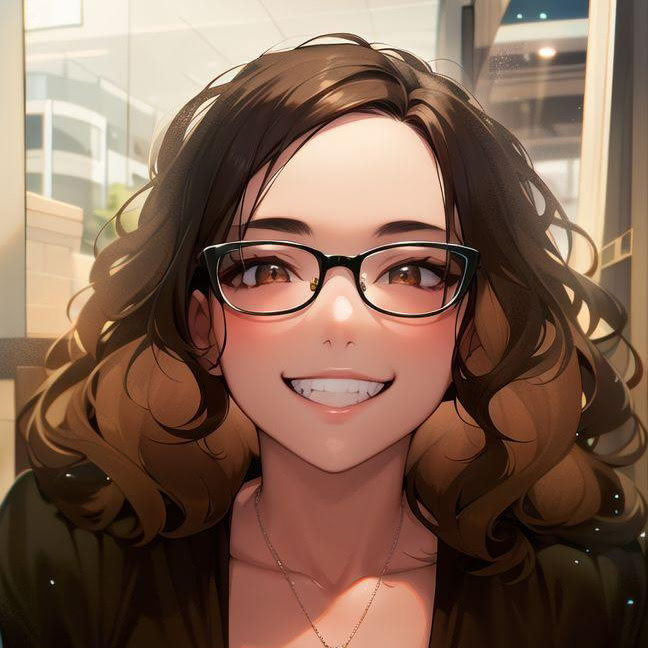 Movie / Film Review
Fans will be pleased to learn this second installment is every bit as good, if not better, as its predecessor.
ABOUT A QUIET PLACE PART II
Following the deadly events at home, the Abbott family (Emily Blunt, Millicent Simmonds, Noah Jupe) must now face the terrors of the outside world as they continue their fight for survival in silence. Forced to venture into the unknown, they quickly realize that the creatures that hunt by sound are not the only threats that lurk beyond the sand path.
A Quiet Place Part II is © Paramount Pictures. All Rights Reserved.
SPONSORED LINKS