Emily Blunt

A Quiet Place (2018)
In the modern horror thriller A QUIET PLACE, a family of four must navigate their lives in silence after mysterious creatures that hunt by sound threaten their survival. If they hear you, they hunt you....


A Quiet Place Part II (2021)
Following the deadly events at home, the Abbott family (Emily Blunt, Millicent Simmonds, Noah Jupe) must now face the terrors of the outside world as they continue their fight for survival in silence. Forced to venture into the unknown, they quickly...


The Adjustment Bureau (2011)
In "The Adjustment Bureau," Matt Damon will play David Norris, a charismatic congressman who seems destined for national political stardom. He meets a beautiful ballet dancer named Elise Sellas, only to find strange circumstances keepi...


Charlie Wilson's War (2007)
Charlie Wilson, an alcoholic womanizer and Texas congressman, persuaded the CIA to train and arm resistance fighters in Afghanistan to fend off the Soviet Union. With the help of rogue CIA agent, Gust Avrakotos, the two men supplied money, training a...


The Devil Wears Prada (2006)
Based on the hilarious best-selling novel, this sinfully funny movie stars Academy Award® winner Meryl Streep and Anne Hathaway. As assistant to impossibly demanding New York fashion magazine editor Miranda Priestly (Streep), young Andy Sachs (Ha...


Edge Of Tomorrow (2014)
Tom Cruise will plays Lt. Col. Bill Cage who is fighting an alien race, called Mimics, but whenever he is killed, he wakes again to fight the same day over again, not too unlike a Sci-fi Groundhog Day. He doesn't have to relive the day all alone...


Edge of Tomorrow 2 (Coming Soon)
No synopsis available....


The Five-Year Engagement (2012)
The director and writer/star of Forgetting Sarah Marshall reteam for the irreverent comedy The Five-Year Engagement. Beginning where most romantic comedies end, the new film from director Nicholas Stoller, producer Judd Apatow (Knocked Up, The 40-Yea...


The Girl On The Train (2016)
In the thriller, Rachel (Blunt), who is devastated by her recent divorce, spends her daily commute fantasizing about the seemingly perfect couple who live in a house that her train passes every day, until one morning she sees something shocking happe...


Gnomeo & Juliet (2011)
The greatest love story ever told, starring...garden gnomes? In "Gnomeo & Juliet," Shakespeare's revered tale gets a comical, off-the-wall makeover. Directed by Kelly Asbury (co-director of "Shrek 2") and showcasing both c...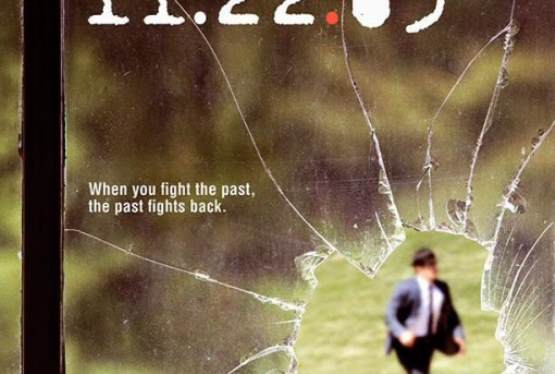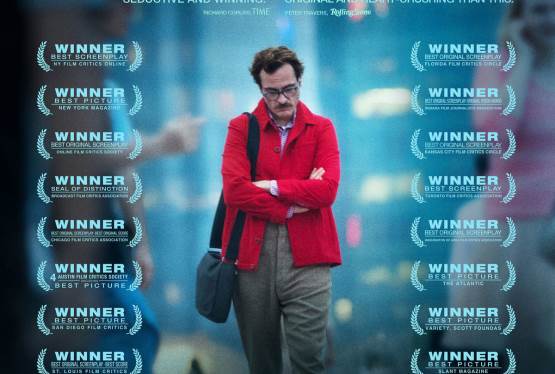 Her
WAS: $14.99
NOW: $12.99