A Quiet Place (2018)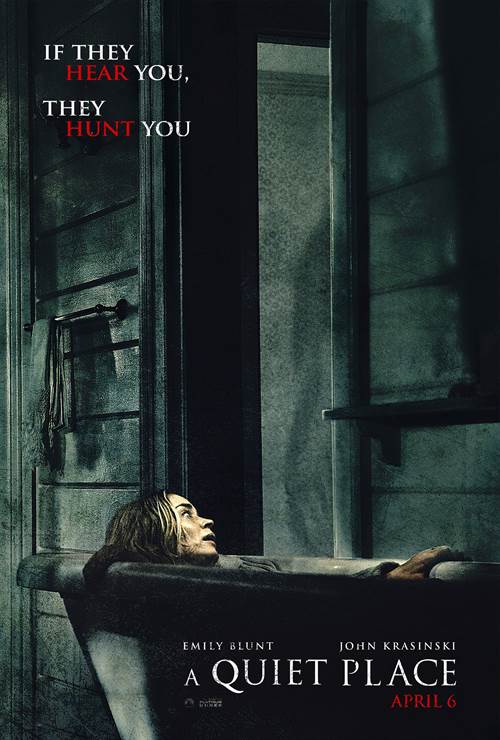 Share this:
| | |
| --- | --- |
| Director: | |
| Writers: | |
| Cast: | |
| Released: | Friday, April 6, 2018 |
| Length: | 90 minutes |
| Studio: | Paramount Pictures |
| Genre: | Horror, Drama |
| Rating: | Some material may be inappropriate for children under 13. |
Synopsis
In the modern horror thriller A QUIET PLACE, a family of four must navigate their lives in silence after mysterious creatures that hunt by sound threaten their survival. If they hear you, they hunt you.

Purchase DVD/Blu-ray/4K UHD physical copy of A Quiet Place today at Amazon.com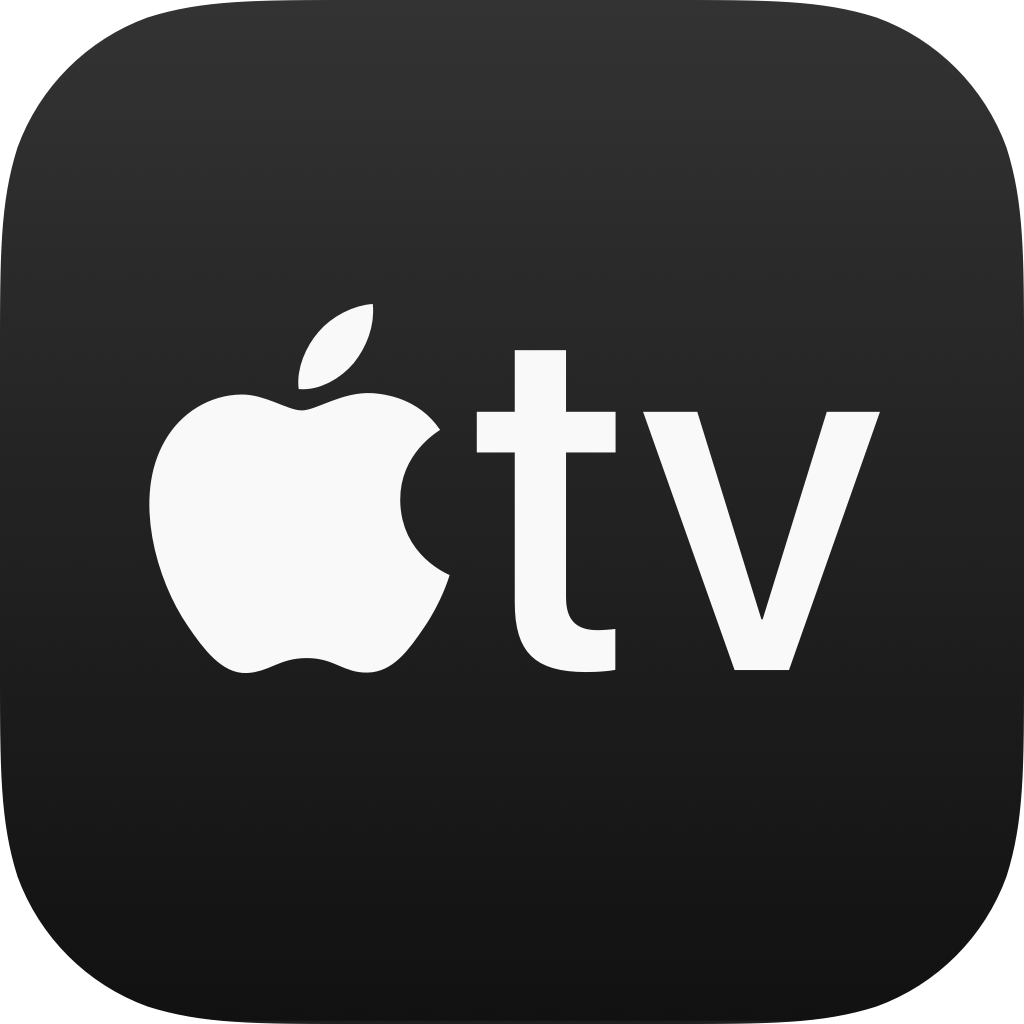 Download A Quiet Place in Digital HD/4K from the iTunes store.
Listen to the A Quiet Place soundtrack on Apple Music.
A Quiet Place images are © Paramount Pictures. All Rights Reserved.
A Quiet Place 4K Ultra HD Review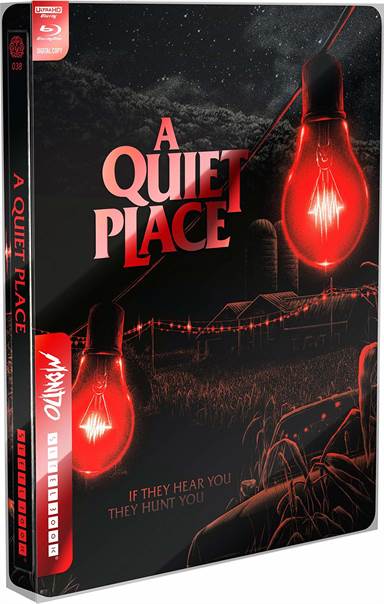 We've all heard the sayings "silence is golden" or silence is a virtue" but in A Quiet Place, silence is lifesaving. Imagine not being able to make a sound at all…ever. If you do the consequences could be deadly. Imagine being a child living in constant fear or the parents of those children trying to keep them safe.

Writers Bryan Woods (Haunt) and Scott Beck (Haunt), two childhood friends had the idea to make a horror film/thriller set in the Midwest (where they grew up) about creatures that killed anything that made a noise. In 2016 John Krasinski (Jack Ryan) read their bare-bones script and signed on to write the screenplay and direct the film and the rest...as they say is history as A Quiet Place became one of the top films of 2018. Since the highly anticipated sequel is set to be released later this month, Paramount Pictures has released the original in a Mondo X 4K steel book with a transparent plastic cover.

The Abbotts are your average family – Mother, Evelyn (Emily Blunt; Mary Poppins Returns), Father, Lee (Krasinski), and three children, Regan (Millicent Simmonds; Wonderstruck), Marcus (Noah Jupe; Wonder), and Beau (Cade Woodward; Avengers: Endgame) - who live in the Midwest with a house and barn surrounded by cornfields. However, they amongst the few survivors of an extraterrestrial apocalypse. Aliens have invaded earth and kill anything that makes a sound.

After more than a year of living this way, the Abbotts have learned how to adapt and, since Regan is deaf, they luckily know sign language so they are able to "talk" to one another without speaking. Their situation begins to become more precarious as Evelyn is about to give birth and other survivors seem to be "disappearing" every day. When things seem at their bleakest, Regan learns that her cochlear implant emits feedback that the creatures find intolerable. Together, she and her mother manage to kill one of the aliens and discover how to get rid of them all once and for all.

The concept for the movie is so basic you would think it was uninspired and couldn't possibly be any good but you would be wrong. The underlying theme of family comes across in every scene and gives the story the cohesiveness it needs. Krasinksi does an exceptional job directing, knowing when to use close-ups and when to switch to a wide shot. Every moment has a purpose and the movie moves along at a reasonable pace.

The 4K UHD disc has an incredible video quality with sharp details, especially when we get glimpses of the aliens. For a film that has very little dialog, the Dolby Atmos Audio is top-notch, showcasing the excellent sound editing work that was done in post-production. The extras are the same as the original 4K release and include about 30 minutes of interviews and behind the scenes footage. They include: Reading the Quiet -- Behind the Scenes of A Quiet Place, The Sound of Darkness -- Editing Sound for A Quiet Place, and A Reason for Silence -- The Visual Effects of A Quiet Place.

Chosen by both the National Board of Review and American Film Institute as one of the Top 10 Films of 2018, A Quiet Place became a surprise hit for Paramount and Krasinski. The 4K version presentation is excellent and the addition of the steel book packaging is attractive and would certainly stand out amongst others in one's Blu-ray collection.
While I'm a little skeptical of the sequel, as I can't imagine how they could continue the story in a way to match the simplistic brilliance of the first film, I can recommend A Quiet Place, especially the steel book.
Grade: A
For more reviews please visit our film/television review section.
For this edition of This Weekend At The Movies, FlickDirect's Austin Putnam reviews the new Emil...
SPONSORED LINKS