Noah Jupe

A Quiet Place (2018)

88 Fans

In the modern horror thriller A QUIET PLACE, a family of four must navigate their lives in silence after mysterious creatures that hunt by sound threaten their survival. If they hear you, they hunt you....


Ford v Ferrari (2019)

Suburbicon (2017)

31 Fans

Suburbicon is a peaceful, idyllic suburban community with affordable homes and manicured lawns…the perfect place to raise a family, and in the summer of 1959, the Lodge family is doing just that. But the tranquil surface masks a disturbing rea...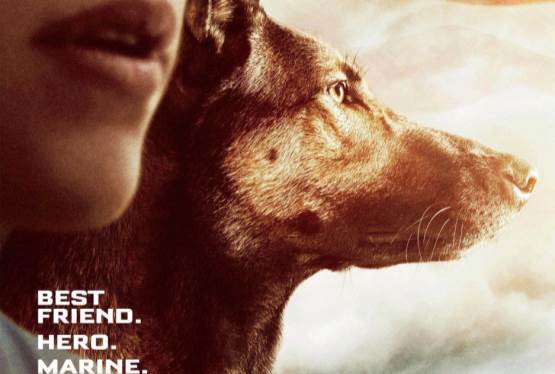 Max
WAS: $14.99
NOW: $12.99