Cillian Murphy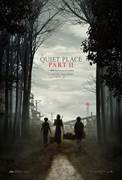 A Quiet Place Part II (2021)
Following the deadly events at home, the Abbott family (Emily Blunt, Millicent Simmonds, Noah Jupe) must now face the terrors of the outside world as they continue their fight for survival in silence....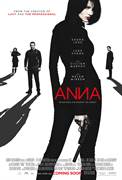 Anna (2019)
Beneath Anna Poliatova's striking beauty lies a secret that will unleash her indelible strength and skill to become one of the world's most feared government assassins. An electrifying thrill ride unfolding...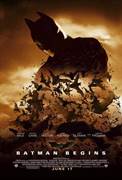 Batman Begins (2005)
As a young boy, Bruce Wayne watched in horror as his millionaire parents were slain in front of him--a trauma that leads him to become obsessed with revenge. But the opportunity to avenge his parent's...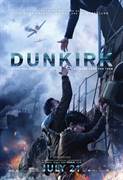 Dunkirk (2017)
Acclaimed auteur Christopher Nolan directs this World War II thriller about the evacuation of Allied troops from the French city of Dunkirk before Nazi forces can take hold. Tom Hardy, Kenneth Branagh...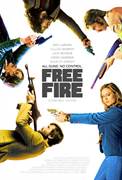 Free Fire (2017)
Set in a colorful yet gritty 1970s Boston, Free Fire opens with Justine (Oscar® winner Brie Larson), a mysterious American businesswoman, and her wise-cracking associate Ord (Armie Hammer) arranging...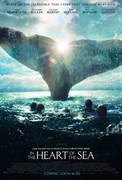 In The Heart of The Sea (2015)
Oscar winner Ron Howard ("A Beautiful Mind") directs the action adventure "In the Heart of the Sea," based on Nathaniel Philbrick's best-selling book about the dramatic true...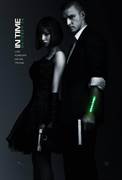 In Time (2011)
In a future where time is money and the wealthy can live forever, Will Salas (Justin Timberlake) is a poor man who rarely has more than a day's worth of life on his time clock. When he saves Henry...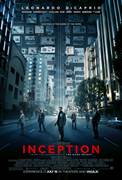 Inception (2010)
Dom Cobb (Leonardo DiCaprio) is a skilled thief, the best in the dangerous art of extraction: stealing valuable secrets from deep within the subconscious during the dream state when the mind is at its...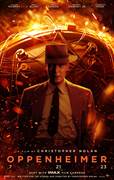 Oppenheimer (2023)
Physicist J. Robert Oppenheimer works with a team of scientists to develop the atomic bomb.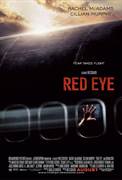 Red Eye (2005)
From director Wes Craven (the "Scream" franchise) comes "Red Eye," a suspense thriller at 30,000 feet, starring Rachel McAdams ("The Notebook," "Wedding Crashers") and Cillian Murphy ("Batman Begins,"...