The Woman King 4K Review

"The Woman King comes to 4K with a gorgeous 4K transfer, incredible Dolby Atmos, and very cool featurettes!"
Purchase your copy of The Woman King in 4K from Amazon.com.
For today's home video review, Austin Putnam discusses THE WOMAN KING in 4K!
This release has been provided to FlickDirect for review purposes.
Read More The Woman King Reviews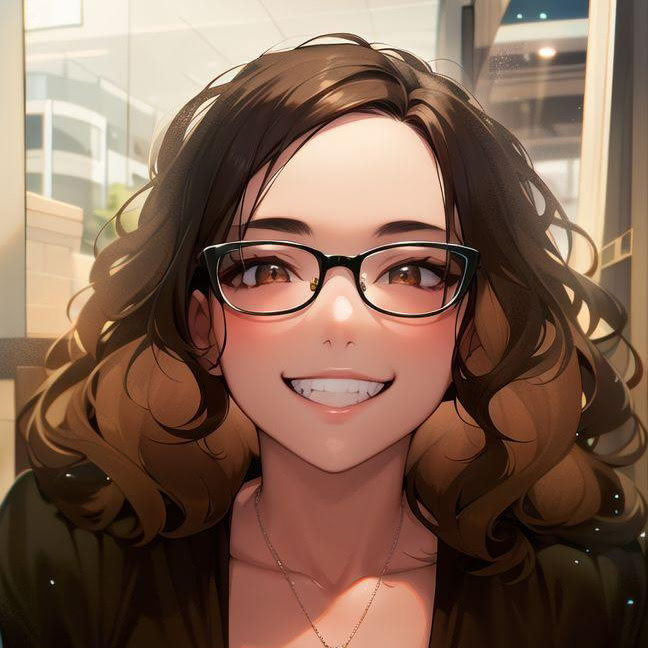 Movie / Film Review
Prince-Bythewood offers audiences some interesting visuals and manages to make the fight scenes bloody and savage while not overselling the violence.
ABOUT THE WOMAN KING
The Woman King is the remarkable story of the Agojie, the all-female unit of warriors who protected the African Kingdom of Dahomey in the 1800s with skills and a fierceness, unlike anything the world has ever seen. Inspired by true events, The Woman King follows the emotionally epic journey of General Nanisca (Oscar®-winner Viola Davis) as she trains the next generation of recruits and readies them for battle against an enemy determined to destroy their way of life. Some things are worth fighting for…
The Woman King is © TriStar Pictures. All Rights Reserved.
SPONSORED LINKS