Viola Davis

Beautiful Creatures (2013)
A hauntingly intense, supernatural love story set in the South, "Beautiful Creatures" is about two star-crossed teenage lovers: Ethan (Ehrenreich), a local boy, and a mysterious new girl, Lena (Englert),...

Blackhat (2015)
Set within the world of global cybercrime, Legendary's Blackhat follows a furloughed convict and his American and Chinese partners as they hunt a high-level cybercrime network from Chicago to Los Angeles...

Extremely Loud And Incredibly Close (2012)
Adapted from the acclaimed bestseller by Jonathan Safran Foer, Extremely Loud & Incredibly Close is a story that unfolds from inside the young mind of Oskar Schell, an inventive eleven year-old New...

Fences (2016)
FENCES is directed by Denzel Washington from a screenplay by August Wilson, adapted from Wilson's Pulitzer Prize-winning play. The film stars Denzel Washington, Viola Davis, Jovan Adepo, Stephen McKinley...

Get On Up (2014)
In his follow-up to the four-time Academy Award®-nominated blockbuster The Help, Tate Taylor directs 42's Chadwick Boseman as James Brown in Get on Up. Based on the incredible life story of the...

The Help (2011)
Set in Mississippi during the 1960s, "The Help" stars Emma Stone (star of the breakout hit, "Zombieland") as Skeeter, a southern society girl who returns from college determined...

Knight and Day (2010)
When a small-town girl named June (Diaz) meets a mysterious stranger (Cruise), she thinks she's found the man of her dreams. But she soon discovers he's a fugitive super-spy, who thrusts her into...

Law Abiding Citizen (2009)
Clyde Shelton (Gerard Butler) is an upstanding family man whose wife and daughter are brutally murdered during a home invasion. When the killers are caught, Nick Rice (Jamie Foxx), a hotshot young Philadelphia...

Ma Rainey's Black Bottom (2020)
Tensions and temperatures rise over the course of an afternoon recording session in 1920s Chicago as a band of musicians await trailblazing performer, the legendary "Mother of the Blues," Ma Rainey (Academy...

Prisoners (2013)
Keller Dover is facing every parent's worst nightmare. His 6-year-old daughter and her young friend are missing, and as minutes turn to hours, panic sets in. The only lead is a dilapidated RV that...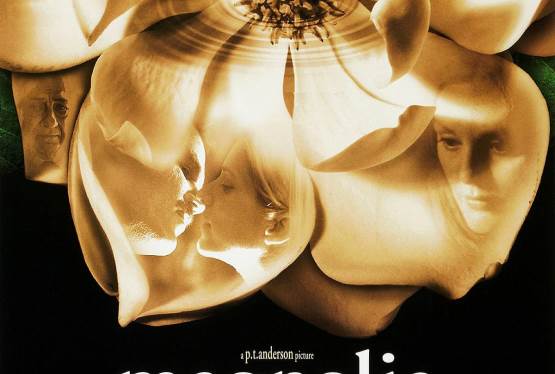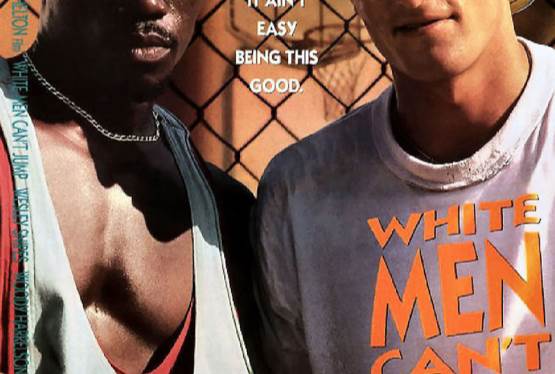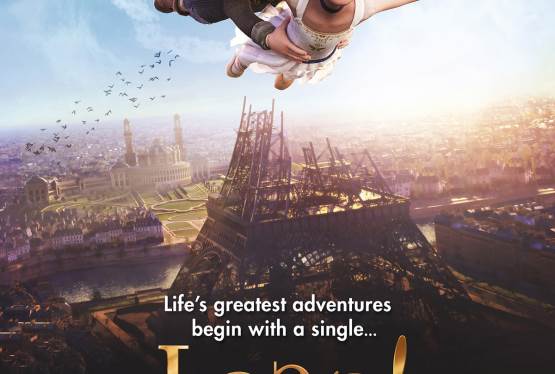 Leap!
WAS: $14.99
NOW: $12.99