Empire of Light Blu-ray Review

Empire of Light is a very enjoyable film brought to Blu-ray with a beautiful video transfer, clear and layered audio with a loving featurette!
If you're looking for an enjoyable film with stunning visuals, "Empire of Light" on Blu-ray is definitely worth checking out. FlickDirect's Austin Putnam recently reviewed the movie and had a lot of positive things to say about it.
According to Putnam, the video transfer on the Blu-ray edition of "Empire of Light" is simply beautiful. The visuals are crisp and clear, which really enhances the overall viewing experience. Additionally, the audio is layered and easy to understand, adding to the film's immersive qualities.
But it's not just the technical aspects of the Blu-ray that make "Empire of Light" worth watching. Putnam also mentions that the included featurette is a loving tribute to the film, which gives viewers an even deeper appreciation for the work that went into its creation.
Overall, Putnam gave "Empire of Light" a grade of B, indicating that he definitely enjoyed the movie. If you're a fan of visually stunning films with great audio and interesting behind-the-scenes content, then this Blu-ray release is definitely worth considering. So why not give "Empire of Light" a chance and see for yourself what all the fuss is about?
This release has been provided to FlickDirect for review purposes.
Read More Empire of Light Reviews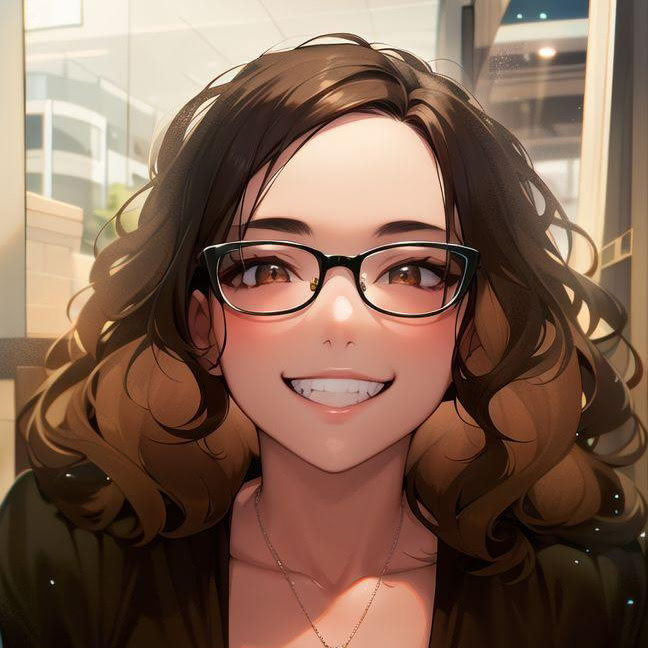 Movie / Film Review
Ward is a rising star and his work in Empire of Light is just another example of his talent.
ABOUT EMPIRE OF LIGHT
From Academy Award®-winning director and writer Sam Mendes, EMPIRE OF LIGHT is a moving drama about the power of human connection during turbulent times. Set in and around a faded old cinema in an English coastal town in the early 1980s, it follows Hilary (Olivia Colman) a cinema manager struggling with her mental health, and Stephen (Micheal Ward), a new employee who longs to escape this provincial town in which he faces daily adversity. Both Hilary and Stephen find a sense of belonging through their unlikely and tender relationship and come to experience the healing power of music, cinema, and community.
Empire of Light is © Focus Features. All Rights Reserved.
SPONSORED LINKS