Blue Beetle''s 4K Transformation: A Visual Feast!
By
Austin P Putnam
, Oct 28, 2023 10:19 AM EST

Blue Beetle is a wonderful time that gets a transfer to 4K with sleek and sharp video quality, an incredible Dolby Atmos track, and great special features!
Discover the mesmerizing world of the Blue Beetle in this 4K review. Dive into the immersive visual spectacle, as we unravel the cinematic brilliance of this highly anticipated film. From its cutting-edge special effects to the heart-pounding action sequences, we explore the essence of this superhero epic, shedding light on the film's impact and significance in the realm of modern cinema. Prepare to be awestruck by the 4K magnificence of Blue Beetle!
The 4K quality of "Blue Beetle" is nothing short of a visual marvel. This ultra-high-definition format brings the vibrant world of superheroes to life with unparalleled clarity and detail. The level of sharpness and realism in 4K takes viewers on an immersive journey, making it feel as though they're right in the heart of the action. From the intricacies of the Blue Beetle suit to the breathtaking action sequences, the 4K quality of this film is a testament to the advancements in cinematic technology, offering an unforgettable visual experience for both fans and film enthusiasts alike.
The Dolby Atmos track of "Blue Beetle" is a true auditory masterpiece, elevating the cinematic experience to new heights. With this cutting-edge audio technology, viewers are not merely spectators; they are participants in the superhero's epic journey. The immersive soundscapes envelop the audience, providing a 360-degree audio experience that makes every action sequence, explosion, and dialogue exchange come to life with remarkable precision and depth. From the thundering bass that underscores epic battles to the subtlety of whispered conversations, Dolby Atmos transforms sound into a dynamic force, ensuring that every moment in the film is enhanced with exceptional clarity and realism. "Blue Beetle" in Dolby Atmos is more than just a movie; it's an auditory adventure that immerses the audience in the heart-pounding world of superheroes, making it a must-experience for any true audio enthusiast.
This release has been provided to FlickDirect for review purposes.
Read More Blue Beetle Reviews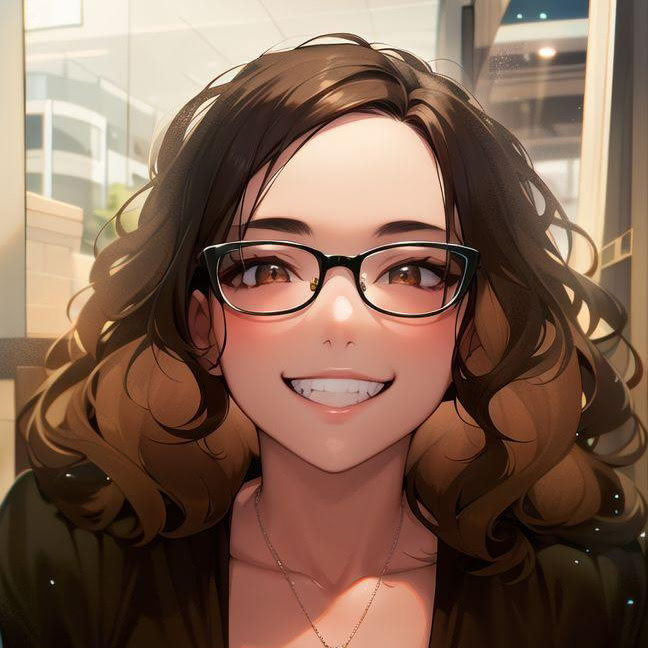 Movie / Film Review
As a young actor cast to portray a Latino Superhero, Maridueña is a strong choice.
ABOUT BLUE BEETLE
Recent college grad Jaime Reyes returns home full of aspirations for his future, only to find that home is not quite as he left it. As he searches to find his purpose in the world, fate intervenes when Jaime unexpectedly finds himself in possession of an ancient relic of alien biotechnology: the Scarab. When the Scarab suddenly chooses Jaime to be its symbiotic host, he is bestowed with an incredible suit of armor capable of extraordinary and unpredictable powers, forever changing his destiny as he becomes the Super Hero Blue Beetle.
Blue Beetle is © Warner Bros.. All Rights Reserved.
SPONSORED LINKS