Susan Sarandon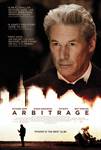 Arbitrage (2012)
When we first meet New York hedge-fund magnate Robert Miller (Richard Gere) on the eve of his 60th birthday, he appears the very portrait of success in American business and family life. But behind the...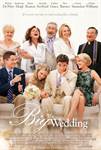 The Big Wedding (2013)
A charmingly modern family tires to survive a weekend wedding celebration that has the potential to become a full blown family fiasco. To the amusement of their adult children and friends, long divorced...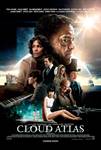 Cloud Atlas (2012)
"Cloud Atlas" explores how the actions and consequences of individual lives impact one another throughout the past, the present and the future. Action, mystery and romance weave dramatically through the...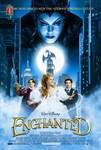 Enchanted (2007)
A classic Disney fairytale collides with modern-day New York City in a story about a fairytale princess (AMY ADAMS) from the past who is thrust into present-day by an evil queen (SUSAN SARANDON). Soon...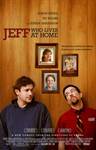 Jeff, Who Lives at Home (2012)
Jeff, Who Lives at Home stars Jason Segel, Ed Helms, Judy Greer and Susan Sarandon. Penned by the writer/director team of brothers Jay and Mark Duplass (Cyrus), this is the story of one man searching for...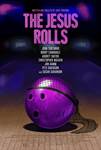 The Jesus Rolls (2020)
Fresh out of prison, smooth-talking petty thief Jesus Quintana (John Turturro, reprising his iconic Big Lebowski character) is ready to roll with his best friend Petey (Bobby Cannavale) riding shotgun....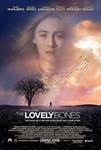 Lovely Bones (2010)
Based on the critically acclaimed best-selling novel by Alice Sebold, and directed by Oscar® winner Peter Jackson from a screenplay by Jackson & Fran Walsh & Philippa Boyens, "The Lovely...
Robot and Frank (2012)
Set in the near future, Frank, a retired cat burglar, has two grown kids who are concerned he can no longer live alone. They are tempted to place him in a nursing home until Frank's son chooses a different...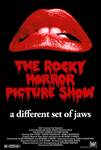 The Rocky Horror Picture Show (1975)
A Lou Adler/Michael White Production directed by Jim Sharman, this cinematic classic follows sweethearts Brad (Barry Bostwick) and Janet (Susan Sarandon) as they are stuck with a flat tire during a storm...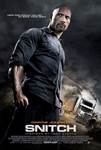 Snitch (2013)
In the fast-paced action thriller SNITCH, Dwayne Johnson stars as a father whose teenage son is wrongly accused of a drug distribution crime and is looking at a mandatory minimum prison sentence of 10...