George Lopez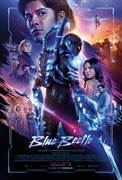 Blue Beetle (2023)
Mexican-American teenager Jaime Reyes gains super powers when a mysterious scarab binds to his spine and provides him with a powerful suit of blue alien armor.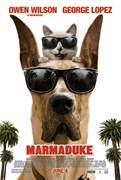 Marmaduke (2010)
Marmaduke, the world's most lovable Great Dane, leaps from comic strip fame to big screen stardom. In this family comedy event, the "Duke" is living large in Orange County, California. But fitting in with...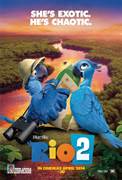 Rio 2 (2014)
In Rio 2 we find Blu, Jewel and their three kids living the perfect domesticated life in that magical city. When Jewel decides the kids need to learn to live like real birds, she insists the family venture...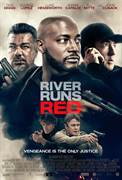 River Runs Red (2018)
Taye Diggs, George Lopez and John Cusack star in this action-packed battle for revenge at any price. Respected Judge Charles Coleman (Taye Diggs) and his wife have devoted their lives to law enforcement....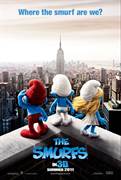 The Smurfs (2011)
Audiences everywhere are in for a Smurfy good time as the Smurfs make their first 3D trip to the big screen. When the evil wizard Gargamel chases the tiny blue Smurfs out of their village, they tumble...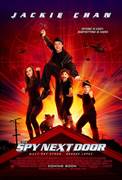 The Spy Next Door (2010)
Jackie Chan is set to star in "The Spy Next Door," an action-comedy which centers on a man (Chan) who is called to baby-sit his neighbor's children and winds up having to fight off secret...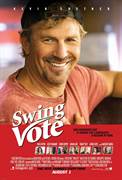 Swing Vote (2008)
Kevin Costner stars as Bud Johnson, an apathetic, beer slinging, lovable loser, who is coasting through a life that has passed him by, except for the one bright spot in his mundane existence, his precocious,...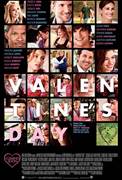 Valentine's Day (2010)
The starriest cast you may ever see sparkles in a hilarious and heartwarming romcom from the director of Pretty Woman and The Princess Diaries. Stories crisscross, collide and boomerang in this look at...