Manifest (2018)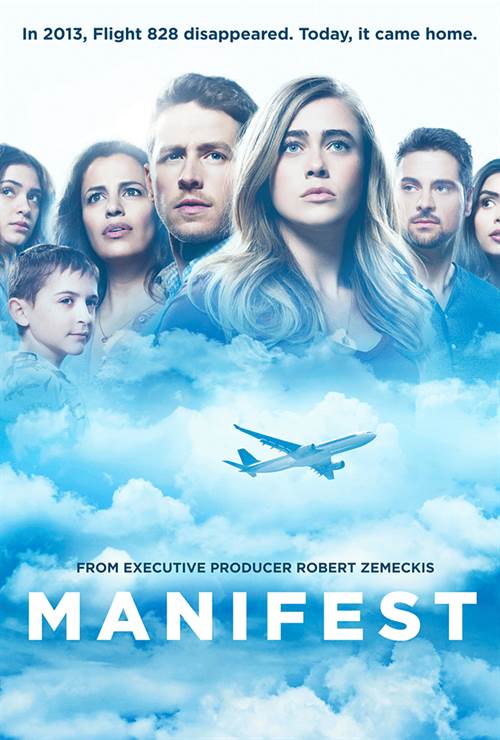 Share this:
| | |
| --- | --- |
| Created By: | |
| Writers: | |
| Cast: | |
| Air Date: | Monday, September 24, 2018 |
| Studio: | Warner Bros. Television |
| Genre: | Television |
| Rating: | This program contains some material that many parents would find unsuitable for children under 14 years of age. |
Synopsis
When Montego Air Flight 828 landed safely after a turbulent but routine flight, the crew and passengers were relieved. But in the span of those few hours, the world had aged five years - and their friends, families and colleagues, after mourning their loss, had given up hope and moved on. Now, faced with the impossible, they're all given a second chance. But as their new realities become clear, a deeper mystery unfolds and some of the returned passengers soon realize they may be meant for something greater than they ever thought possible. From Jeff Rake, Robert Zemeckis and Jack Rapke comes an emotionally-rich, unexpected journey into a world grounded in hope, heart and destiny.

Purchase DVD/Blu-ray/4K UHD physical copy of Manifest today at Amazon.com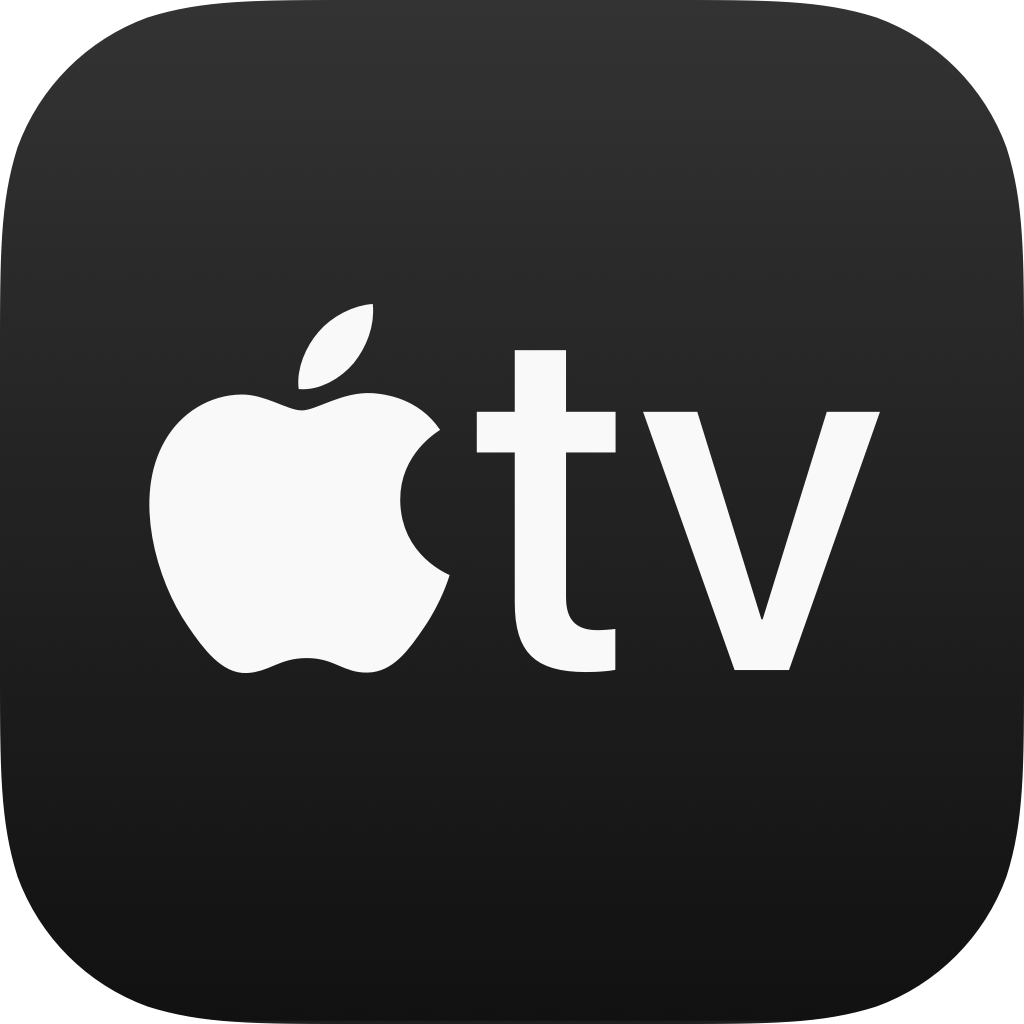 Download Manifest in Digital HD/4K from the iTunes store.
Manifest images are © Warner Bros. Television. All Rights Reserved.


Manifest: The Complete First Season DVD Review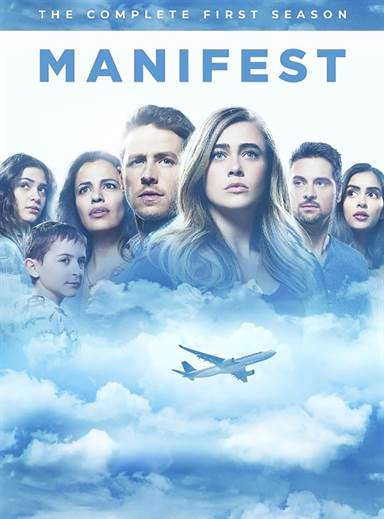 There have been numerous television shows and movies that involve airplanes. Some of them, including Wings and Airplane!, were humorous others held a more dramatic slant, i.e. Lost or Air Force One. In most cases, these stories involved action taking place on an airplane or in an airport and in the case of the dramatic offers often involved planes being "lost" with presumably no survivors. But what if a plane went missing only to resurface five years later? NBC brought this premise to television this past fall with their sixteen-episode series, Manifest. Now you can own the Complete First Season on DVD as it hit stores this month.
Flight 828 left Jamaica and had a fairly smooth flight with only minimal turbulence. However, when they landed in New York they found out their plane had been missing for 5 and a half year and they had all long since considered to be dead. Oddly, none of them had aged while those they "left behind" grew older and had moved one with their lives. For Ben (Josh Dallas; Once Upon A Time), Michaela (Melissa Roxburgh; Star Trek Beyond) and Cal (Jack Messina; The Marvelous Mrs. Maisel) Stone it meant coming home to a family they no longer recognized.
Once home, readjusting became difficult and then they started hearing voices. At first, they thought they were the only ones but they soon realized all the passengers from the plane could hear the voices that offered the passengers clues to solving crimes and saving lives. However, some passengers also began mysteriously dying, scaring those from the flight who were still alive. There were also others who weren't on the flight but who survived unusual circumstances who also heard these strange voices. Meanwhile, Ben, Michaela, and others discovered a disturbing prediction that offered them little in the way of solace.
Dallas was a perfect choice to play the practical, college professor looking for the logical reasons among the unexplainable. Roxburgh compliments him well as the police officer who is more open to the possibilities than her brother Ben seems to be. Athena Karkanis (The Expanse) plays Ben's wife who discovers her husband and son are alive after five years without them and Luna Blaise (Fresh Off the Boat) is the twin sister of Cal, who has aged five years while he remained the age he was when they left Jamaica. The supporting cast works well for the most part and doesn't distract from the main players or the plot.
The premise of the show is intriguing, to say the least, and the first two episodes suck you in wanting you to know more. The constant plot twists can become a little too often and sometimes over the top but overall the writers manage to keep the audience coming back week after week, which is no small feat in today's day and age of binge-watching. The season cliffhangers include a shocking revelation and a gunshot. Both add to the intrigue that will make fans anxiously awaiting Season Two.
The DVD quality is excellent and the package comes with all sixteen episodes of Season One. Unfortunately, the set doesn't include any extras which is disappointing but fans can go to the Manifest YouTube channel to watch videos of the creators discussing various aspects of the show. (Warning: those videos were posted over six months ago.)
Manifest has its ups and downs but the concept is a little different and the cast and writing are solid. Only time will tell if the show can maintain its fan base and keep us interested enough to keep coming back each week in Season Two. I'd grab this DVD set and start your binge-watching now. Season Two is set to start airing mid-season so plan on January of 2020.
Grade: B-
For more reviews please visit our film/television review section.
Only two episodes in Manifest is already NBC's latest hit television drama and FlickDirect spoke wit...
SPONSORED LINKS