J. R. Ramirez

Apocalypto (2006)

The Bourne Ultimatum (2007)

10 Fans

All he wanted was to disappear. Instead, Jason Bourne (Matt Damon) is now hunted by the people who made him what he is. Having lost his memory and the one person he loved, he is undeterred by the barrage of bullets and a new generation of highly-trai...


Bright (2017)

66 Fans

Set in an alternate present-day where humans, orcs, elves and fairies have been coexisting since the beginning of time, this action-thriller directed by David Ayer (Suicide Squad, End of Watch, writer of Training Day) follows two cops from very diffe...

Crank (2006)

3 Fans

Chev Chelios is about to begin his morning with an unexpected wake-up call. Groggy, practically unable to move and with a heart that's barely beating, he hears the voice of thug Ricky Verona, who reveals Chev has been poisoned in his sleep and on...

Crank 2: High Voltage (2009)

Deliver Us from Evil (2014)

256 Fans

New York police officer Ralph Sarchie (Eric Bana), struggling with his own personal issues, begins investigating a series of disturbing and inexplicable crimes. He joins forces with an unconventional priest (Edgar Ramírez), schooled in the rit...


Fame (1980)

Girl In Progress (2012)

The Girl On The Train (2016)

236 Fans

In the thriller, Rachel (Blunt), who is devastated by her recent divorce, spends her daily commute fantasizing about the seemingly perfect couple who live in a house that her train passes every day, until one morning she sees something shocking happe...


Gold (2017)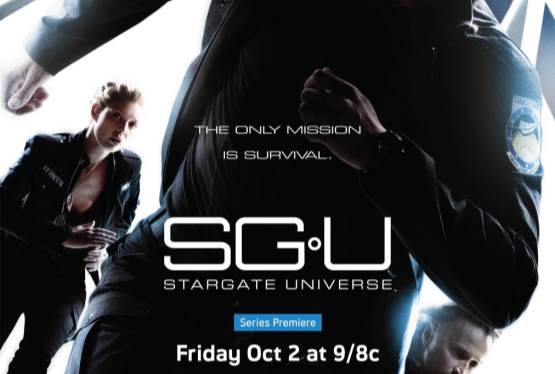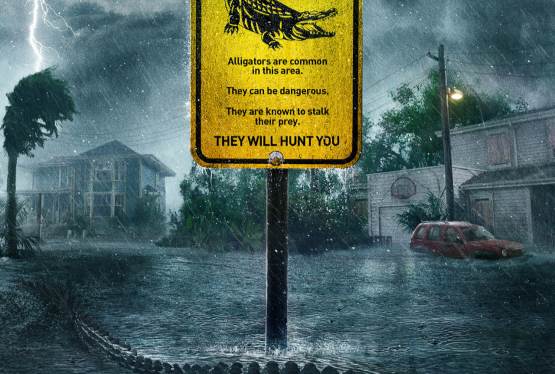 Crawl
WAS: $19.99
NOW: $9.99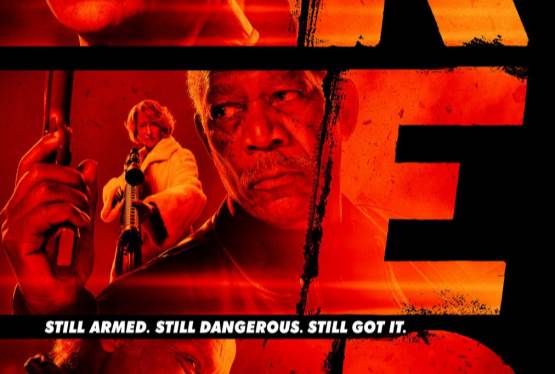 Red
WAS: $12.99
NOW: $6.99