Josh Dallas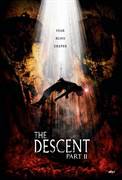 The Descent: Part 2 (2010)
Dazed, bloodied and speechless with trauma, Sarah Carter emerges alone from the Appalachian cave system where the events of The Descent took place. Local sheriff Redmond Vaines forces her back underground...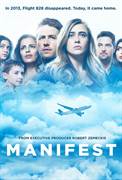 Manifest (2018)
When Montego Air Flight 828 landed safely after a turbulent but routine flight, the crew and passengers were relieved. But in the span of those few hours, the world had aged five years - and their friends,...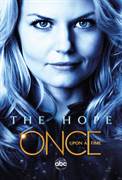 Once Upon A Time (2011)
"Once Upon A Time" the Evil Queen cast an evil spell on an enchanted forest filled with fairytale characters. The curse trapped these characters in a place where all their happy endings were...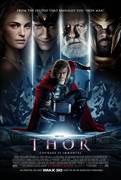 Thor (2011)
As the son of Odin (Anthony Hopkins), the king of the Norse gods, Thor (Chris Hemsworth) is soon to inherit the throne of Asgard from his aging father. However, on the day that he is to be crowned, Thor...