Almost Famous (2000)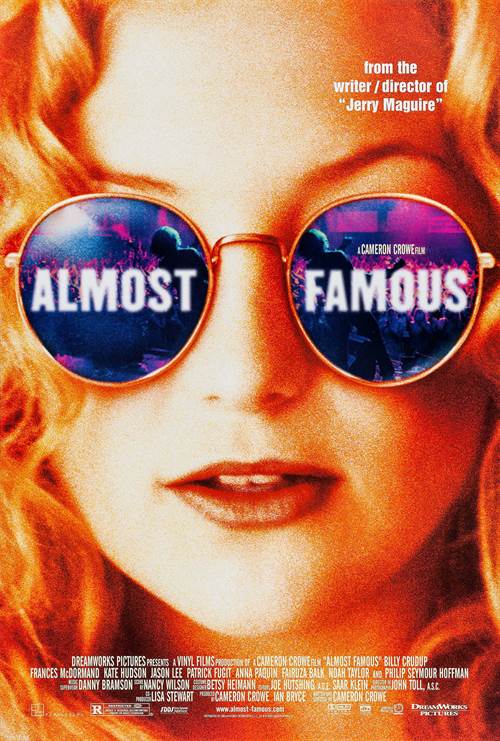 | | |
| --- | --- |
| Director: | |
| Writers: | |
| Cast: | |
| Released: | Friday, September 22, 2000 |
| Length: | 122 minutes |
| Studio: | Paramount Pictures |
| Genre: | Drama |
| Rating: | Under 17 requires accompanying parent or adult guardian. |
Almost Famous Synopsis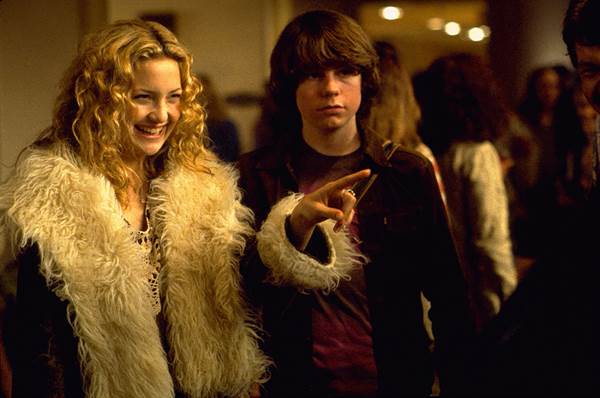 A coming-of-age story about a 15-year-old boy hitting the road with an up-and-coming rock band in the early 1970s. Elaine Miller is a bright, loving, but strict single parent whose distrust of rock music and fears about drug use have helped to drive a wedge between herself and her two children, Anita, and William. William makes something of his love of rock & roll by writing album reviews for a local underground newspaper. William's work attracts the attention of Lester Bangs, editor of renegade rock magazine Creem, who takes William under his wing and gives him his first professional writing assignment - covering a Black Sabbath concert. While William is unable to score an interview with the headliners, the opening act, Stillwater, are more than happy to chat with a reporter, even if he's still too young to drive, and William's piece on the group in Creem gains him a new admirer in Ben Fong-Torres, an editor at Rolling Stone. Torres offers William an assignment for a 3,000-word cover story on Stillwater, and over the objections of his mother, and after some stern advice from Bangs, Williams joins Stillwater on tour, where he becomes friendly with guitarist Russell Hammond and singer Jeff Bebe. William also becomes enamored of Penny Lane, a groupie traveling with the band who is no older than William, but is deeply involved with Russell.

Purchase DVD/Blu-ray/4K UHD physical copy of Almost Famous today at Amazon.com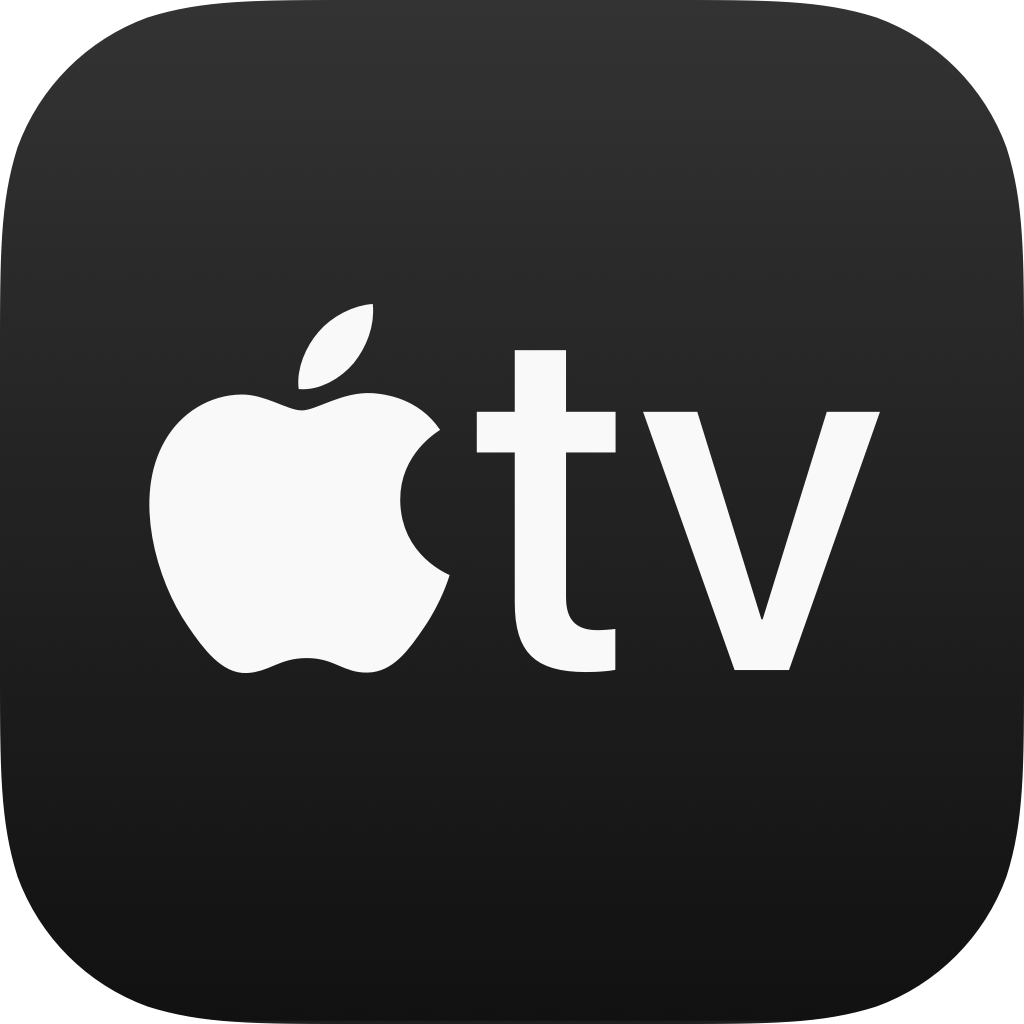 Stream Almost Famous in Digital HD/4K from the AppleTV store.
Listen to the Almost Famous soundtrack on Apple Music.
Almost Famous images are © Paramount Pictures. All Rights Reserved.
Almost Famous Steelbook 4K Review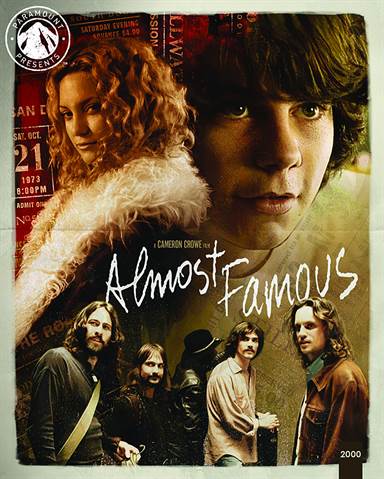 Writer, producer, director, journalist, and actor Cameron Crowe was born in 1957 in Palm Springs, California. He skipped kindergarten as well as two grades in elementary school setting in motion a life full of overachievement. By the time Crowe graduated high school, at the age of fifteen, he had already been writing articles for local magazines. He then met Rolling Stone editor, Ben Fong-Torres, who hired Crowe to write for the nationally distributed publication.
A year later, he was sent on tour with The Allman Brothers Band and snagged his first Rolling Stone cover story. When the publication moved to New York Crowe stayed in California to focus on his writing, penning the novel and the screenplay, Fast Times at Ridgemont High thus launching his film career. After a string of successes, Crowe wrote, produced, and directed the semi-autobiographical film, Almost Famous. Today, on Crowe's sixty-fourth birthday, Paramount Pictures has released a 4K steel book of the award-winning film.
In 1973, the rock band, Stillwater, was on the cusp of making it big. They were touring the country and Rolling Stone magazine, the largest music publication in the United States, wanted to send a reporter to cover Stillwater's ascension. Fifteen-year-old William Miller (Patrick Fugit; Gone Girl) is that lucky writer.
For three weeks he traveled with the band, becoming a "semi-trusted" member of the entourage. He interviews all the band members, except Russell Hammond (Billy Crudup; Zack Snyder's Justice League), who constantly puts William off. As tensions within the group rise, William is exposed to their dirty little secrets, including Hammond's "side chick" Band-aid (as opposed to groupie), Penny Lane (Kate Hudson; How to Lose a Guy in 10 Days).
Crowe's writing generally borders on prolific, so it stands to reason that his best work would be a subject matter he knows extremely well. Since Almost Famous is based on his life as a young reporter, the concepts, dialogue, and plot are well thought out and insightful. While he tends to be a bit "quirky", Crowe's understanding of the material makes his writing masterful while relatable.
The cast at the time was mostly young, unknown actors but many have since racked up numerous credits making them well known worldwide. Crudup and Jason Lee (My Name is Earl) play off each other well as bandmates and rivals and Fugit slides into the triangle nicely. Frances McDormand (Nomadland), Zooey Deschanel (New Girl), and Anna Paquin (True Blood) are terrific in their smaller roles. However, it is Hudson who steals every scene she is in drawing attention away from the other actors.
The 4K/Dolby Vision picture quality makes the twenty-one-year-old movie look practically brand new. The visuals are sharp and clean and, even though the color palette is somewhat muted, reds, blues, and blacks are deep and rich. Backgrounds are clearer and details, like the fur on Penny's jacket, stand out.
Interestingly, the decision was made to not enhance the audio to the level of Dolby Atmos, which is surprising considering how much the music plays a role in the film. The DTS-HD Master audio 5.1 is serviceable and even robust at times but I can't help but wonder how much better it might have been with an uptick conversion. That isn't to say the audio isn't very good, because it is. Dialogue is crisp and the blend of noise and music is evenly balanced.
While most of the extras are previously released, there are five new extras to enjoy including Casting & Costumes, Rock School, Filmmaker Focus, Extended Scenes, and Odds & Sods. These features add some enjoyable moments and are definitely worth watching. The previously released extras are Intro by Cameron Crowe, The Making of, Interview with Lester Bangs, Cameron Crowe's Top Albums of 1973, Music Video, Love Comes and Goes, Rolling Stone Articles, B-Sides, Cleveland Concert, Small Time Blues, Stairway, Script, Trailer and Hidden Talent.
Cameron Crowe is an incredible writer and has created some excellent films. Almost Famous is easily one of his best and with the right actors cast, it not only launched Hudson's career, but it has become a cult classic. This new 4K steel book edition is terrific overall and worth the price of admission.
Grade: A-
-- Allison Rose
For more reviews please visit our film/television review section.
SPONSORED LINKS