Search Results For Kate Hudson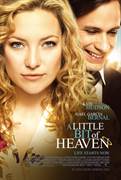 A Little Bit of Heaven (2012)
Marley Corbett (Hudson) is young, beautiful, and wildly funny, but she's afraid of opening herself up to true love and commitment. Though she uses her humor to prevent matters from getting...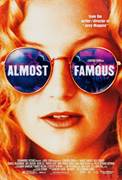 Almost Famous (2000)
A coming-of-age story about a 15-year-old boy hitting the road with an up-and-coming rock band in the early 1970s. Elaine Miller is a bright, loving, but strict single parent whose distrust of rock...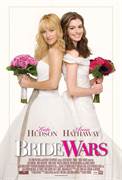 Bride Wars (2009)
Liv (Kate Hudson) and Emma (Anne Hathaway) are best friends who since childhood have planned every detail of their respective weddings. At the top of their bridal "must have" list: a...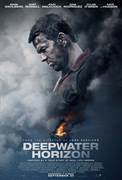 Deepwater Horizon (2016)
On April 20th, 2010, one of the world's largest man-made disasters occurred on the Deepwater Horizon in the Gulf of Mexico. Directed by Peter Berg (Lone Survivor), this story honors the brave men and...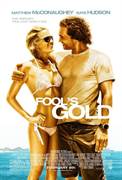 Fool's Gold (2008)
Ben "Finn" Finnegan (Matthew McConaughey) is an affable, modern-day treasure hunter who is obsessed with finding the legendary 18th century Queen's Dowry--40 chests of priceless treasure...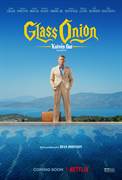 Glass Onion: A Knives Out Mystery (2022)
In the follow up to Rian Johnson's KNIVES OUT, Detective Benoit Blanc travels to Greece to peel back the layers of a mystery involving a new cast of colorful suspects.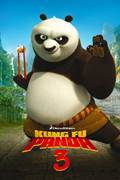 Kung Fu Panda 3 (2016)
When Po's long-lost panda father suddenly reappears, the reunited duo travels to a secret panda paradise to meet scores of hilarious new panda characters. But when the supernatural villain Kai...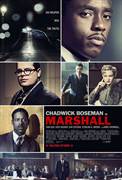 Marshall (2017)
Starring Chadwick Boseman, Josh Gad, Kate Hudson, Dan Stevens, Sterling K. Brown, and James Cromwell. Director Reginald Hudlin's Marshall, is based on an early trial in the career of Supreme...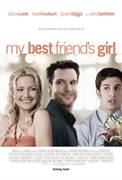 My Best Friend's Girl (2008)
Smart, beautiful and headstrong, Alexis is the girl of Dustin's dreams. But after only five weeks of dating, the love-struck Dustin is coming on so strong that Alexis is forced to slow things down –...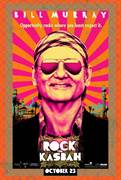 Rock the Kasbah (2015)
ROCK THE KASBAH is the story of "Richie Vance," a has-been rock manager who takes his last remaining client on a USO tour of Afghanistan. When Richie finds himself in Kabul, abandoned...