Point Break (2015)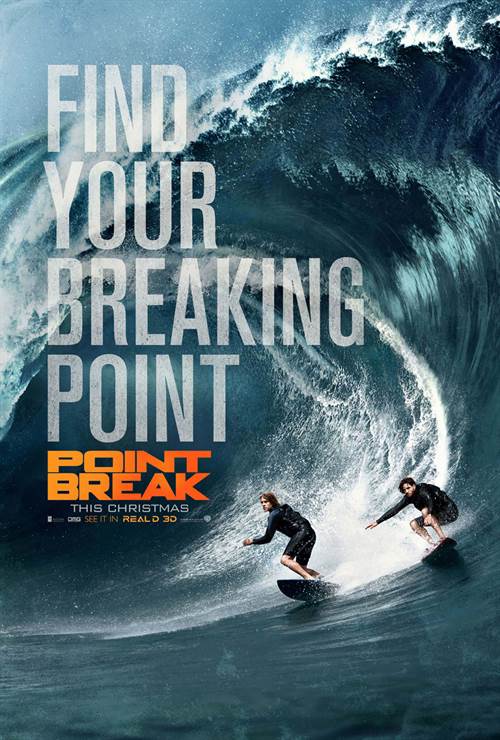 Share this:
| | |
| --- | --- |
| Director: | |
| Writers: | |
| Cast: | |
| Released: | Friday, December 25, 2015 |
| Length: | 113 minutes |
| Studio: | Warner Bros. |
| Genre: | Action/Adventure |
| Rating: | Some material may be inappropriate for children under 13. |
Synopsis
A young FBI agent, Johnny Utah (Luke Bracey), infiltrates a cunning team of thrill-seeking elite athletes – led by the charismatic Bodhi (Edgar Ramirez). The athletes are suspected of carrying out a spate of crimes in extremely unusual ways.

Deep undercover, and with his life in imminent danger, Utah strives to prove they are the architects of this string of inconceivable crimes.

The film is replete with the most daring athleticism ever seen in a motion picture. These action adventure feats are performed by elite athletes representing the world's best in class in big-wave surfing, wingsuit flying, sheer-face snowboarding, free rock climbing, and high-speed motorcycling.

The film stars Édgar Ramírez ("Zero Dark Thirty," "The Bourne Ultimatum," "Carlos the Jackal") as Bodhi, and Luke Bracey ("G.I. Joe: Retaliation," "November Man") as Johnny Utah, along with Ray Winstone ("Noah," "The Departed"), Teresa Palmer ("Warm Bodies") and Delroy Lindo ("Sahara," "Gone in Sixty Seconds"), under the direction of Ericson Core ("Invincible").

Purchase DVD/Blu-ray/4K UHD physical copy of Point Break today at Amazon.com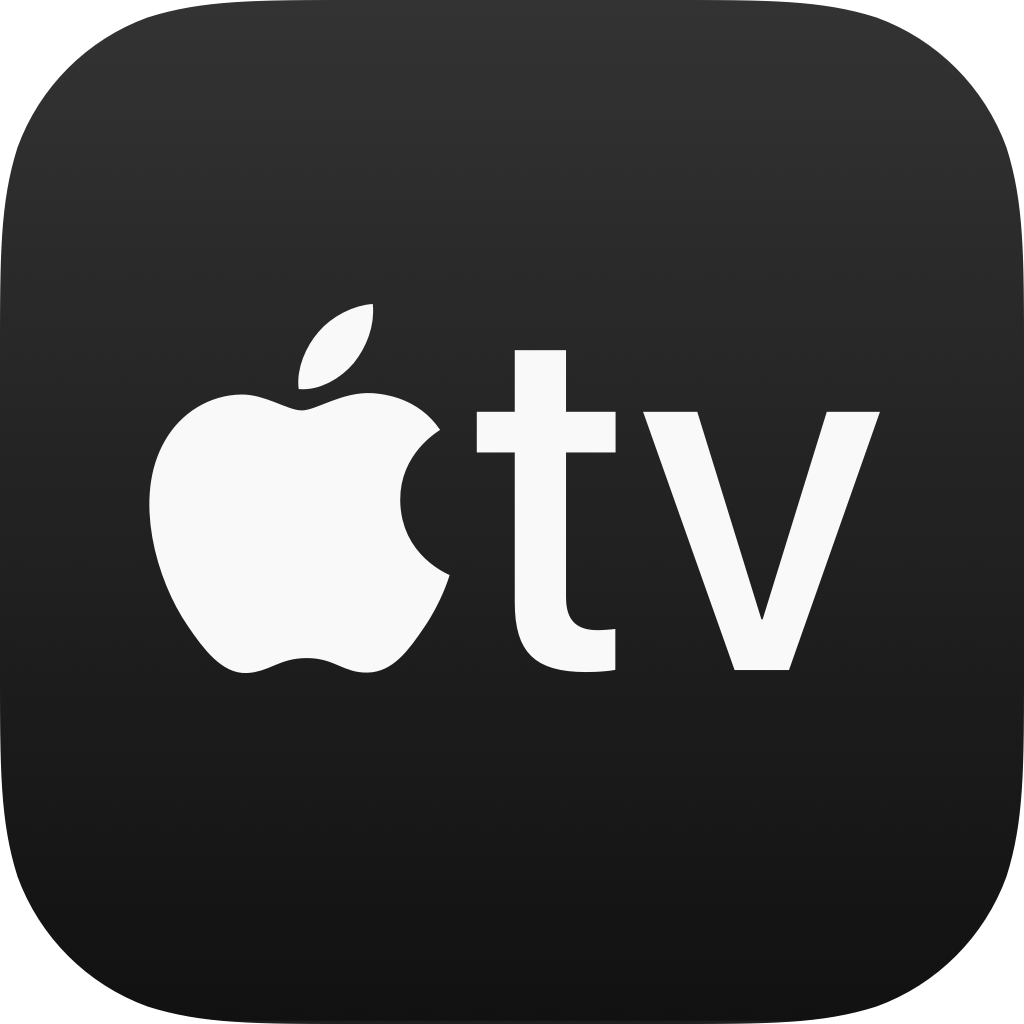 Download Point Break in Digital HD/4K from the iTunes store.
Point Break images are © Warner Bros.. All Rights Reserved.
Point Break Blu-ray Review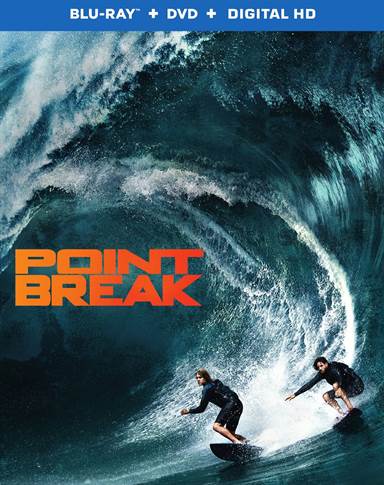 In 1991, a movie called
Point Break
hit theaters and starred Keanu Reeves (
The Matrix)
, Patrick Swayze (
Dirty Dancing
) and Gary Busey (
Lethal Weapon
). It was a surfer's/stoner's dream and has a cult-like following. In 2015, someone at Warner Brothers Entertainment thought it would be a good idea to remake the film but using all extreme sports instead of just surfing.
Starring Luke Bracey (The November Man) and Edgar Ramirez (Deliver Us From Evil), it no longer follows criminals hiding behind dead presidents' masks, but instead, chronicles the journey of a group of people who are 1) looking to right some of the wrongs in the world and 2) are on the emotional, and life affirming, path known as the "Ozaki 8". I know… What????
There are so many things wrong with this film; it's difficult to know where to begin. First, it never needed to be remade, but if they were going to, they needed to get a better script. There is nothing memorable in anything any of the characters say.
Second, the acting is horrible. I have liked Luke Bracey in some of his other films, but he was just boring; delivering his lines as if he knows the movie awful and is just there to collect a paycheck. Ramirez is so monotone and devoid of emotion that it's hard to imagine him being passionate about anything.
Third, the special effects are sorely lacking and it is obvious this film was made on a tight budget. Again, if they were going to remake a beloved film they needed to do it the right way or not at all. Sadly, they ruined some of the extreme adventures with shoddy graphics, making some scenes unintentionally laughable.
The one bright spot in the whole film is the various locations. From the beautiful snow covered mountains to the magnificent waters of the Angel Falls in Brazil, every destination is more breathtaking than the next. At least the film is visually stunning if nothing else.
The Blu-ray doesn't offer much in the way of extras and the few there are uninteresting for the most part. They try to play off one grouping of featurettes as a look at each of the extreme sports showcased in the film, but really they are nothing more than a series of trailers.
The 1080p high definition video is a blessing, and a curse, as it showcases the spectacular scenery, but also shows all the crappy special effects in sharp detail. The DTS-HD Master audio 7 is lost on the terrible sound editing. The vocals are too soft, but the sound effects and soundtrack are so loud they drown everything else out. I had to sit with my remote in hand the entire time adjusting the volume, depending on what was happening on screen.
The "remake" should have never been approved. It was boring, far fetched, and poorly made and, unless you eat, sleep and breathe extreme sports, not worth two hours of your time.
Skip this one all together and go rent the original 1991 version instead.
Grade: D-
For more reviews please visit our film/television review section.
A young FBI agent, Johnny Utah (Luke Bracey), infiltrates a cunning team of thrill-seeking elite ath...
SPONSORED LINKS