Gremlins 3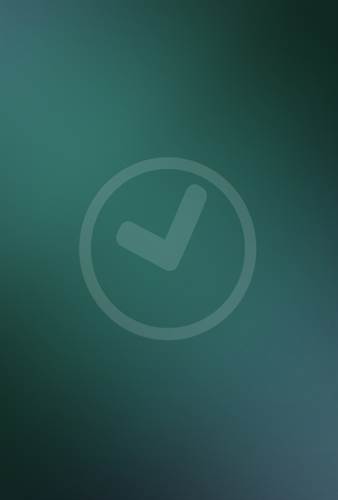 Share this:
| | |
| --- | --- |
| Released: | Coming Soon |
| Studio: | Warner Bros. |
| Genre: | Sci-Fi/Fantasy |
| Rating: | This Film Is Not Yet Rated |
Synopsis
No synopsis available.
Gremlins 3 images are © Warner Bros.. All Rights Reserved.


Animated Gremlins Series Given 10-Episode Order
7/2/2019 3:32 PM EDT
WarnerMedia has announced that they have given a 10-episode series order to "Gremlins: Secrets of the Mogwai". The series will be based on 1984's "Gremlins".The new series will be a half-hour animated show and will be a prequel to the story of the original film. It will tell the story of Mr. Sam Wing, the shop owner in the film, as a young boy and his meeting Gizmo in 1920's Shanghai. The pair, al...
More>>
Zach Galligan Discusses Gremlins 3
12/1/2015 10:59 AM EDT
Zach Galligan, star of the 80s classic film Gremlins, has been out making appearances for some seasonal screenings for the film at the Prince Charles Cinema, and commented about the upcoming Gremlins 3 film.Galligan said, "It's not going to be a reboot. It will not be a remake in any way, shape or form. Chris Columbus has come out and said that the first film is very near and dear to his heart and...
More>>
Gremlins Reboot in the Works?
1/17/2013 9:42 AM EDT
The 1984 film "Gremlins" could be seeing a reboot.  Warner Bros. is reportedly in negotiations with Amblin Entertainment about the project.Nothing is confirmed yet, as a Spielberg spokesman said that the appropriate contacts weren't available for comment.  Vulture, the site that reported the news, added a caveat, saying,  "negotiations of this sort have happened several times over the years, but m...
More>>
SPONSORED LINKS